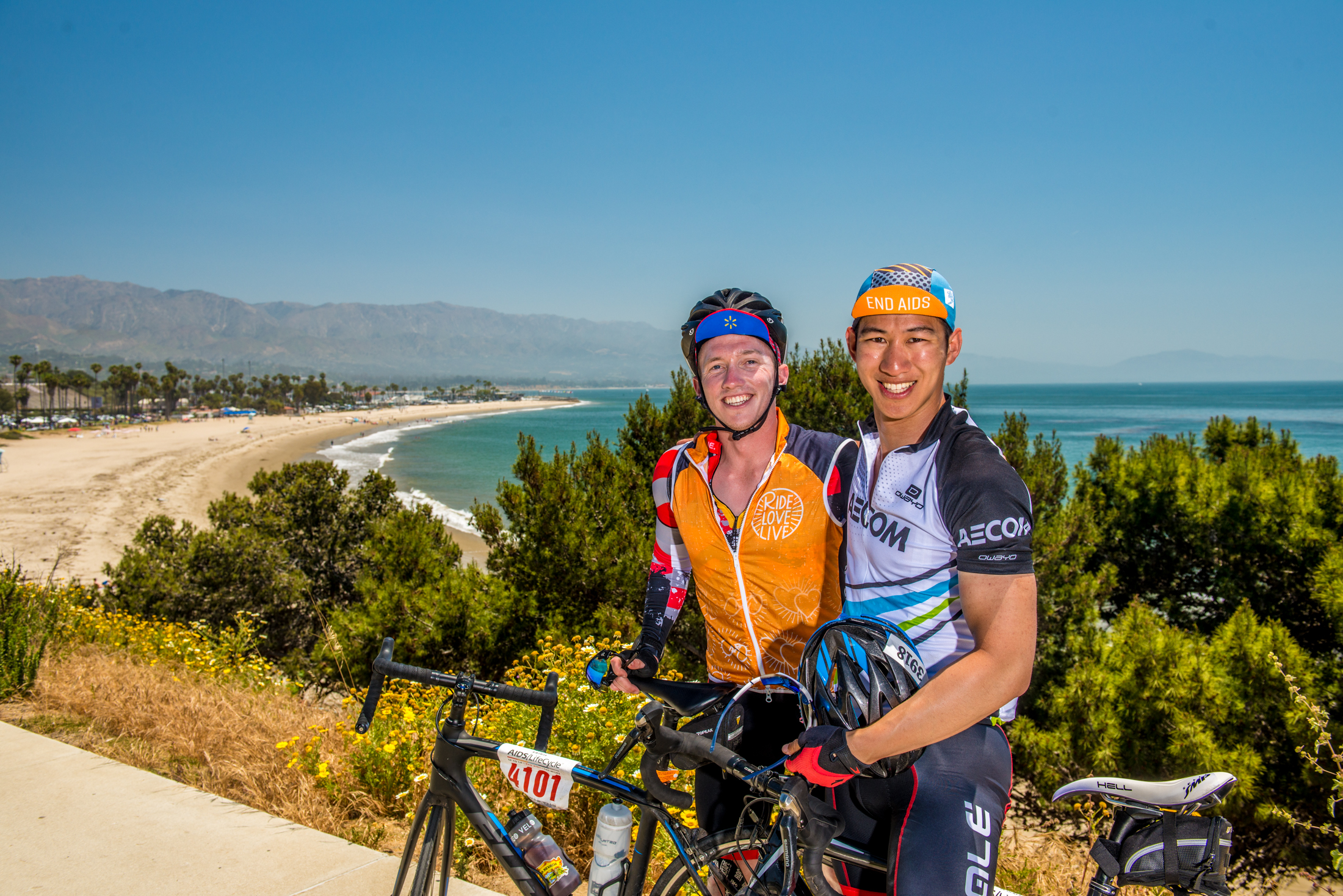 74 miles, Rolling Hills with Steep Climbs
Meet Time:7:00am
Ride-Out Time: 7:30am
Rain Cancels
This week we will ride out Washington St. to the top of Mockingbird Canyon. We will then make our way thru Corona and out to Anaheim thru Anaheim Canyon. We will make our way back via the Santa Ana River Trail, riding both sections of the trail. We will join them together as we make our way thru Norco.
Training Ride Leaders: Matthew Wagemam, Kevin Vos, Kathy Holland, Lee Roberts
New or have questions? Email Matt at Mattwag1@netscape.net
REQUIRED ITEMS: Bike, helmet, water bottle(s), tire changing tools
RSVP