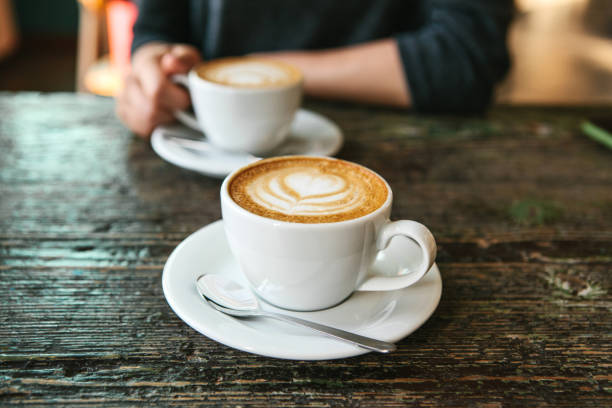 Hey there DC! I'll be coming to your neighborhood and I want to meet YOU! I'll be available to answer your questions and chat about preparing you for AIDS/LifeCycle. Event details:
Where: Bluestone Lane Logan Circle Café @ 1367 R Street NW
When: Saturday, April 22nd  
Time: 10 AM to 2 PM
Please RSVP below so I know you're coming. I hope to meet you there!