Calendar of Events
We're a year round community! Come to any of our workshops, training rides, special events, and social outings, and don't forget to bring a friend.

NorCal: East Bay 29.9 Miles Hosted by the The WildCats!
January 19
@ 8:30 am -
3:00 pm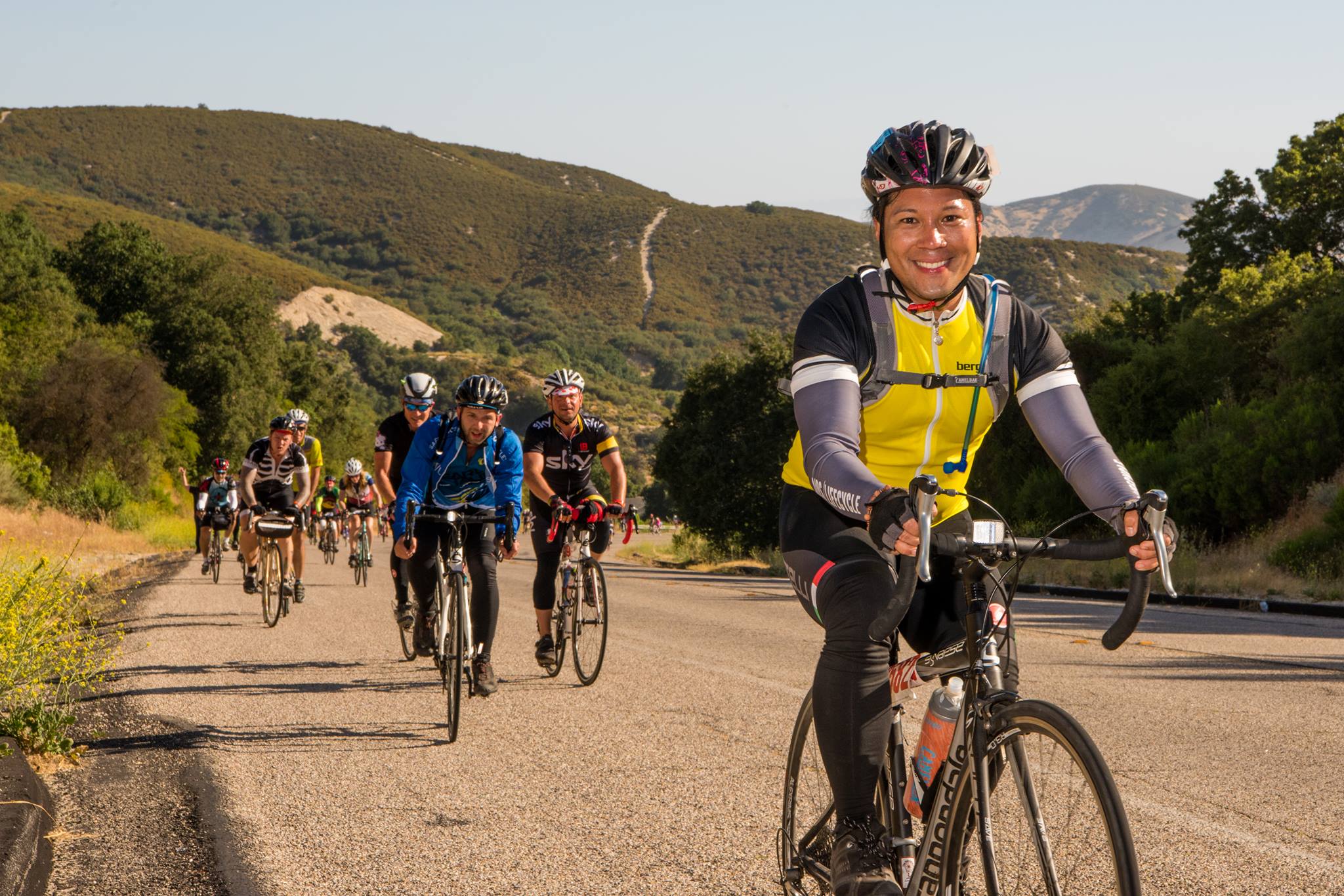 Hercules Out & Back
29.9  Miles, Rolling Hills & Steep Climbs
Meet: 8:30 AM
Ride-Out: 9:00 AM
Heavy Rain Cancels
Welcome to the Saturday East Bay training series! This series is designed as slow ramp-up starter series for new riders but welcomes riders at all skill levels, including those who haven't ridden a bike in years and those who may be recovering from injuries.
This week we take an Out & Back route to Starbucks in Hercules.
If you are interested in attending, please be sure to RSVP. Have questions? Contact EB WildCats alc.wildcat.trls@gmail.com
REQUIRED ITEMS: bike, helmet, water bottle(s), tire changing tools
RSVP
If you experience problems with the RSVP button, please email the RSVP to alc.wildcat.trls@gmail.com
Join our FaceBook site at: https://www.facebook.com/groups/EastBayWildcats/
Related Events