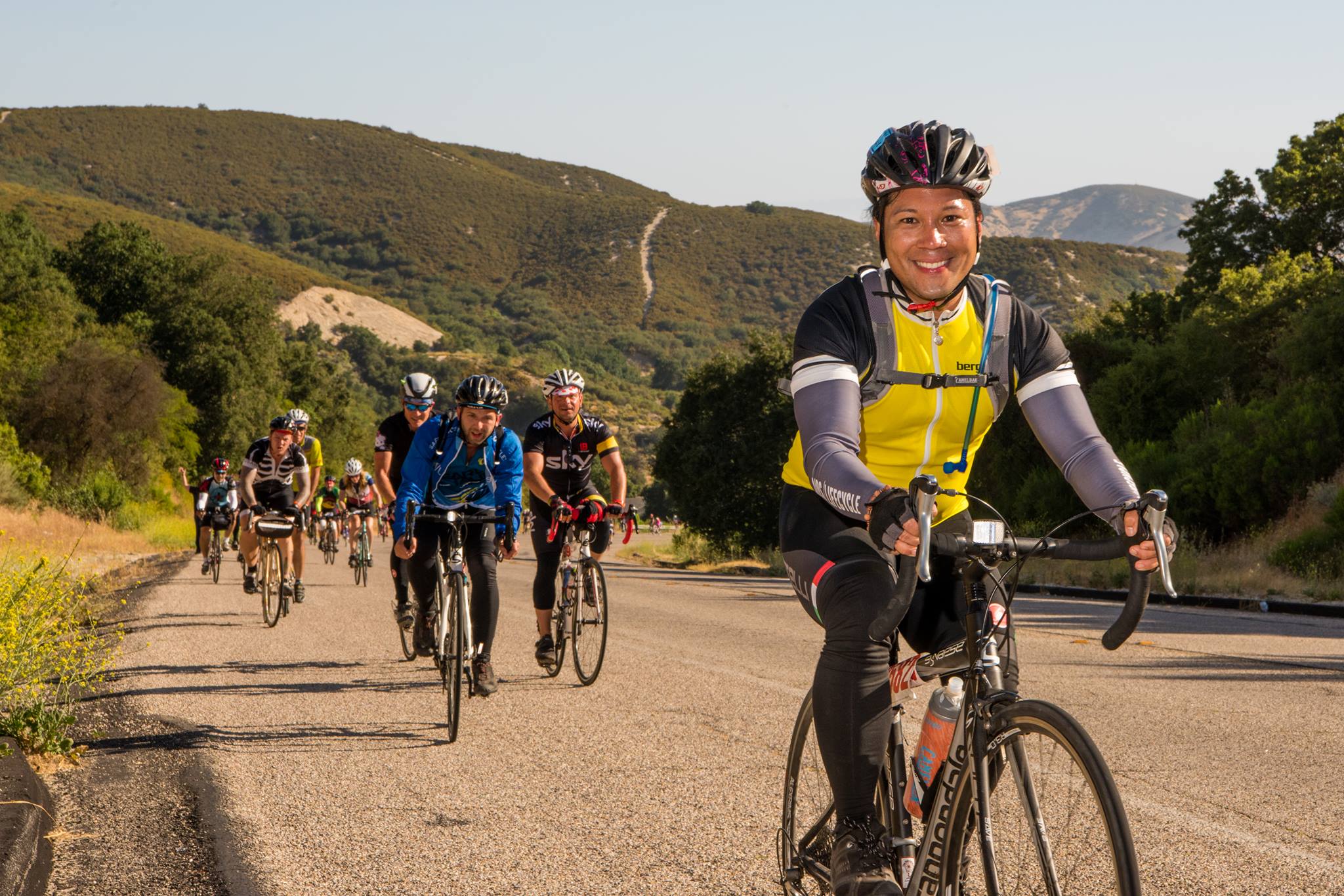 3 Bears and Hercules
33.4 Miles, Rolling Hills & Steep Climbs
Meet: 8:30 AM
Ride-Out: 9:00 AM
Heavy Rain Cancels
Welcome to the Saturday East Bay training series! This series is designed as slow ramp-up starter series for new riders but welcomes riders at all skill levels, including those who haven't ridden a bike in years and those who may be recovering from injuries.
This week we return to Starbucks in Hercules, but we get our first crack at "The Bears" for the 2019 season. From Bear Creek Road we take the now familiar Alhambra Valley Road and Pinole Valley Road to Starbucks in Hercules. Our return will be the same as last week, via Castro Ranch Road and San Pablo Dam Road.
All skill levels are welcome! If any ride is too much, we will work with you on making sure you have alternatives to the entire route. You will have a great bike ride. That's a win!
If you are interested in attending, please be sure to RSVP. Have questions? Contact the EB WildCats at alc.wildcat.trls@gmail.com
REQUIRED ITEMS: bike, helmet, water bottle(s), tire changing tools
RSVP
If you experience problems with the RSVP button, please email the RSVP to alc.wildcat.trls@gmail.com
Join our FaceBook site at: https://www.facebook.com/groups/EastBayWildcats/