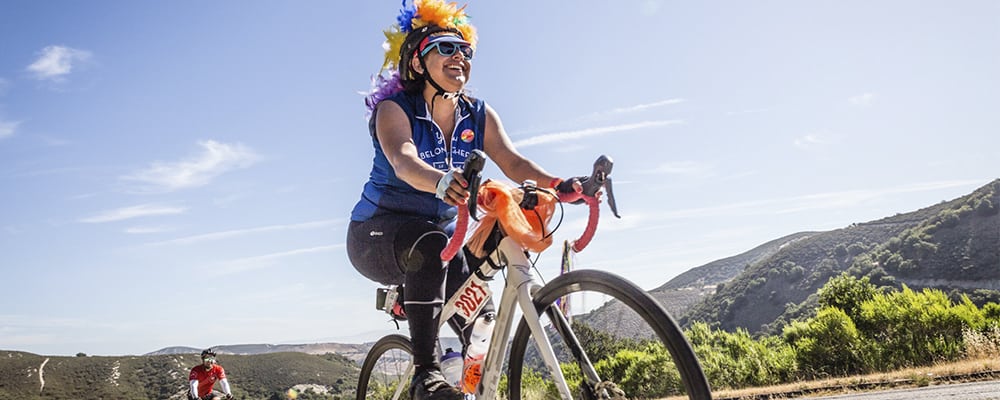 Sunday Orinda Ride Series!
29 Miles, Rolling Hills
Meet: 9:45 AM
Ride-Out: 10:30 AM
Rain Cancels
Welcome to the first week of the Sunday Orinda Ride Series. We are an all-pace/all-skill training program. We invite everyone – from novice to speedy – to join us.
The second week of the Sunday Orinda Ride Series takes us back to Walnut Creek for a rest stop at Peet's Coffee & Tea on Locust Street. We'll get there via Moraga Way and St. Mary's Road on our way through Lafayette to Walnut Creek. This week, we take the out-and-back route to increase our mileage by a few miles.
All skill levels are welcome! If any ride is too much, we will work with you on making sure you have route alternatives during the ride. You will have a great bike ride!
Reach out with any of your questions or concerns. You really can do this.
If you are interested in attending, please be sure to RSVP. Have questions? Contact Mark Smith at mark@keithdesigngroup.com
REQUIRED ITEMS: bike, helmet, water bottle(s), tire changing tools
RSVP
If you experience problems with the RSVP button, please email the RSVP to mark@keithdesigngroup.com