Calendar of Events

We're a year-round community! Come to any of our workshops, training rides, special events, and social outings, and don't forget to bring a friend.
If you're looking for a specific type of event, use the the "Narrow Your Results" menu below to filter by event type (we host all types of events, so there's something for everybody!) or by Region by selecting NorCal, SoCal, or Outside CA.
 

NorCal: East Bay 21 / 52 / 72 Miles Hosted By The Sunday Orinda Ride Series
April 7, 2019
@ 7:45 am -
4:00 pm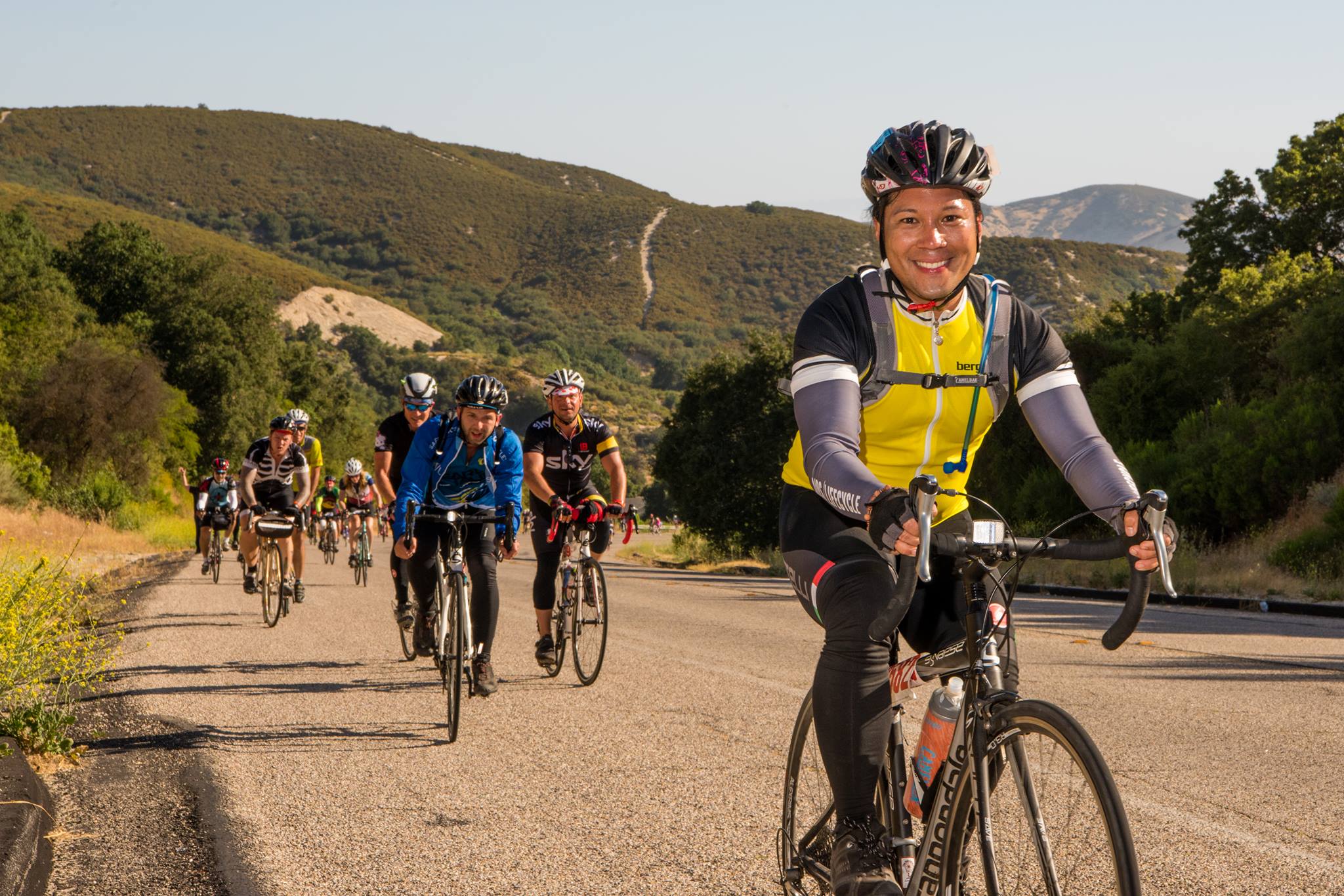 Sunday Orinda Ride Series
21 / 52 / 72 Miles, Steep Hills & Long Climbs
Meet: 7:45 AM
Ride-Out: 8:30 AM
Rain Cancels
Welcome to The Sunday Orinda Ride Series. We are an all-pace/all-skill training program. We invite everyone – from novice to speedy – to join us.
The 14th week of the Orinda Ride Series starts off with The Bear Loop, but with a twist. After climbing Mama Bear and a Baby Bear or two, we'll take a left onto Happy Valley Road. You'll be happy that we're skipping Papa Bear, but don't let the name "Happy Valley Road" fool you. It's quite a climb before descending into Lafayette for a break. Then it's on to another break in Danville. If you're up for it, the route takes us out and up to the "Y Junction" on Mt. Diablo. It's 10 miles out and 10 miles back. You can do as much as you want, as little as you want, or none of it at all. If you skip Mt. Diablo, your ride will be 52 miles. We'll then head back from Danville via Lafayette, St. Mary's Road, and Moraga on our way back to Orinda.
All skill levels are welcome! If any ride is too much, we will work with you on making sure you have route alternatives during the ride. You will have a great bike ride!
Reach out with any of your questions or concerns. You really can do this.
If you are interested in attending, please be sure to RSVP. Have questions? Contact Mark Smith at mark@keithdesigngroup.com
REQUIRED ITEMS: bike, helmet, water bottle(s), tire changing tools
RSVP
If you experience problems with the RSVP button, please email the RSVP to mark@keithdesigngroup.com
Related Events