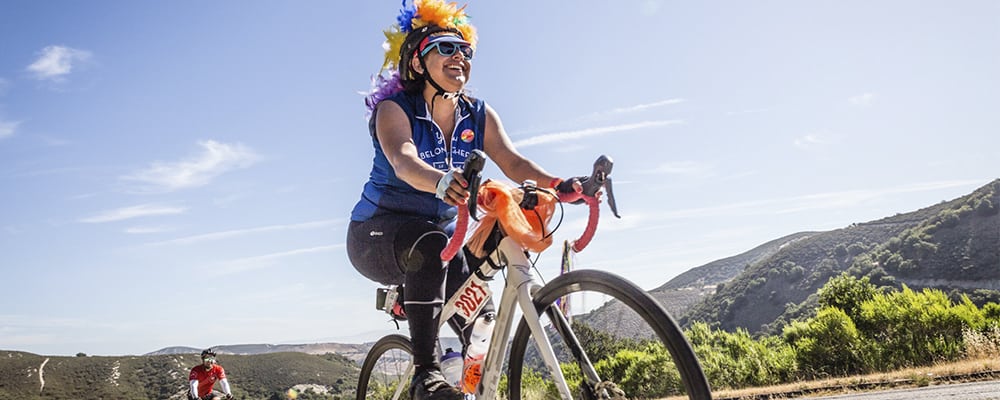 Almaden Quicksilver Metric Century
66 Miles, Rolling Hills
Meet: 8:00 AM
Ride-Out: 8:30 AM
Heavy Rain Cancels
Training Wheels is a welcoming and inclusive group of riders in the South Bay area. We welcome riders of all skill and experience levels. Our training gradually increases strength and endurance over the season, building steadily to a fitness level where you will ride to LA! And have fun while doing so.
Did you know that San Jose has a history supplying a large amount of the nation's mercury? We'll be riding through Almaden Quicksilver today, visiting one of the older mining settlements in the area. Near the base of Mt. Umunhum, an out of the way area few stumble across, and we are lucky enough to ride
Work those hills for strength. Pedal all the time for endurance. And engage your core so that you aren't leaning on your hands. You got this.
Everyone welcome, we can modify as needed. Just get out and ride.
Reach out with any of your questions or concerns. You really can do this.
New or have questions? Email Tim Butler at alctrainingwheels@gmail.com
REQUIRED ITEMS: bike, helmet, water bottle(s), tire changing tools
RSVP
Join our Facebook group at: https://www.facebook.com/groups/trainingwheels/