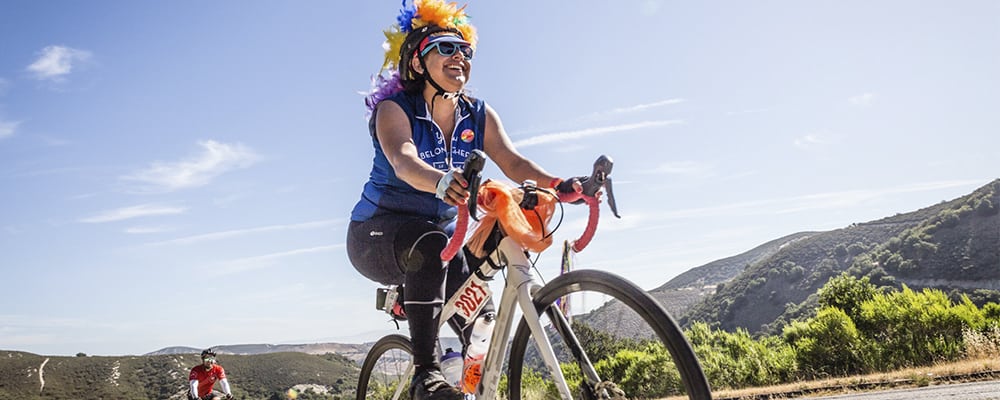 Century
75/83/101 Miles, Rolling Hills
Meet: 7:00 AM
Ride-Out: 7:30 AM
Heavy Rain Cancels
Training Wheels is a welcoming and inclusive group of riders in the South Bay area. We welcome riders of all skill and experience levels. Our training gradually increases strength and endurance over the season, building steadily to a fitness level where you will ride to LA! And have fun while doing so.
The main event weighs in at 101.9 miles https://ridewithgps.com/routes/29798117. There is also an 83.4 mile option https://ridewithgps.com/routes/29808688 and even a 75.5 miles option https://ridewithgps.com/routes/29808742. The last 15 miles of the 75 miler isn't a part of the regular route. We won't be patrolling this route with SAG, but does run a good portion along the VTA light rail line. If you have an emergency though, call and we will support them.
All levels are welcome. If you aren't quite up to a century, we've got modifications to fit everyone. Although we will encourage you to try. We will be there along the way.
Reach out with any of your questions or concerns. You really can do this.
New or have questions? Email Tim Butler at alctrainingwheels@gmail.com
This ride will also have ASL assistance.
REQUIRED ITEMS: bike, helmet, water bottle(s), tire changing tools
RSVP
Join our Facebook group at: https://www.facebook.com/groups/trainingwheels/