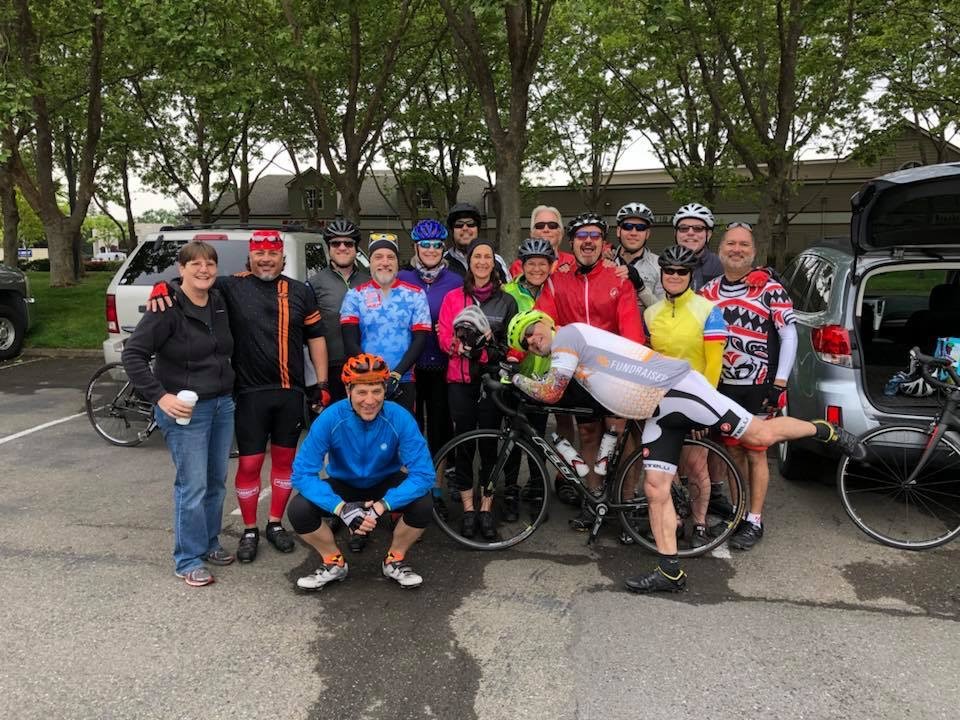 Graton Loop
85 Miles, Mostly Flat
Meet: 7:00 AM
Ride-Out: 7:30 AM
Rain Cancels
Welcome to the North Bay Pos Peds raining rides! These rides are designed to help develop your strength, safety, and confidence while you train to become more 'road-ready' without being left behind.
Come ride with us as we wander all over the scenic Wine Country of Sonoma, alas, we will be not stopping at any Wineries, this is about training!! And NO we are not lost, we are just taking in the scenery
All skill levels are welcome! If any ride is too much, we will work with you on making sure you have alternatives to the entire route. You will have a great bike ride. That's a win!
Reach out with any of your questions or concerns. You really can do this.
If you are interested in attending, please be sure to RSVP. Have questions? Contact Sandy Fraser at Sonomacotrl@gmail.com
REQUIRED ITEMS: bike, helmet, water bottle(s), tire changing tools
RSVP
If you experience problems with the RSVP button, please email the RSVP to Sonomacotrl@gmail.com