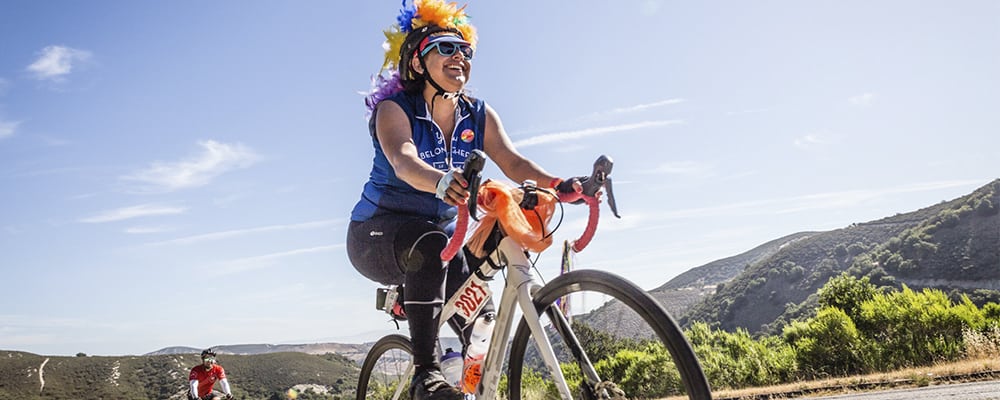 26 Miles, Rolling Hills
Meet: 8:30 AM
Ride-Out: 9:15 AM
Rain Cancels
This week is a favorite, the Pinole Bear Claw Loop. Bear Claws included. Yum! (26 mi, 1,570 ft). This series is designed as slow ramp-up starter series for new riders. The East Bay Wildcats welcome riders at all skill levels, including those who haven't ridden a bike in years and those who may be recovering from injuries.
New or have questions? Email Dan at dan.luther.trl@gmail.com
REQUIRED ITEMS: bike, helmet, water bottle(s), tire changing tools
Let's Roll!