Calendar of Events
We're a year round community! Come to any of our workshops, training rides, special events, and social outings, and don't forget to bring a friend.

NorCal: 34 Mile Orinda Training Ride
December 15, 2018
@ 8:30 am -
3:00 pm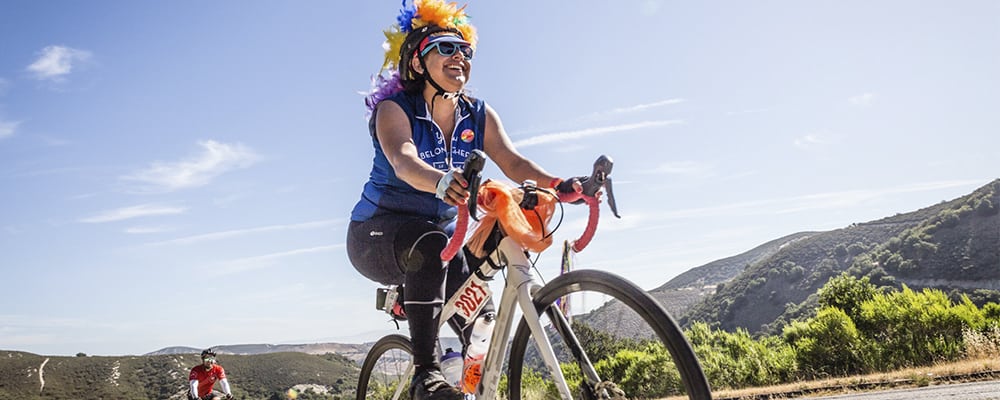 34 Miles, Rolling Hills
Meet: 8:30 AM
Ride-Out: 9:15 AM
Rain Cancels
Wildcats Autumn Adventure: This series is designed as slow ramp-up starter series for new riders. The East Bay Wildcats welcome riders at all skill levels, including those who haven't ridden a bike in years and those who may be recovering from injuries.
This week we expand on the loop from two weeks ago. We'll go up to Skyline, over to Grizzly Peak and come back down Wildcat Canyon. (34 mi, 2,800 ft)
https://www.facebook.com/groups/EastBayWildcats/
New or have questions? Email Dan at dan.luther.trl@gmail.com
REQUIRED ITEMS: bike, helmet, water bottle(s), tire changing tools
RSVP
Related Events