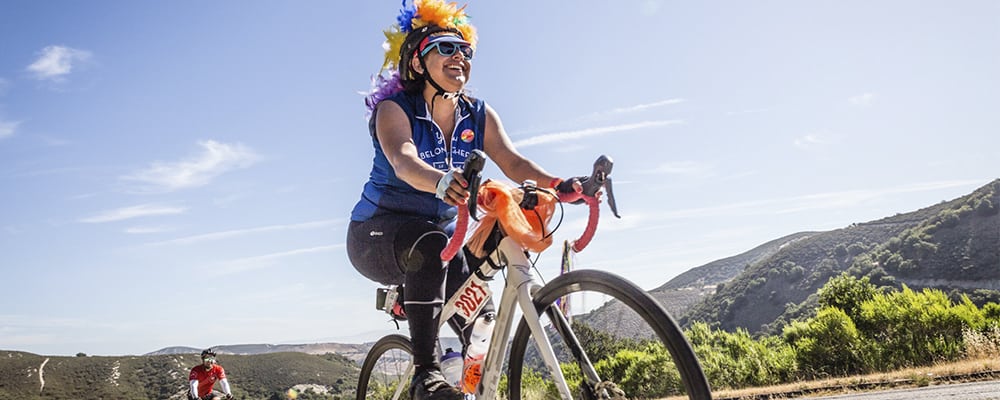 23 Miles, Rolling Hills
Meet Time: 9:00 AM
Ride-Out Time: 9:30 AM
Heavy Rain Cancels
This ride is a joint effort by your South Bay training groups: South Bay Blaze, Training Wheels, and Awesome Ahead, and is produced by Mayor Bob.
Presenting the annual Mayor Bob's Halloween Ride! Join us in search of the Great Pumpkin. Costumes are a must, as this ride is about the smiles and laughs we can generate. This year, we are heading into a few business centers: De Anza Blvd., Westgate Mall, Downtown Campbell, Santana Row, and the spaceship. Smile, wave, linger and tell people about why you ride. The goal of the day, kick-off your holiday season with smiles for miles.
New or have questions? Email James at alctrainingwheels@gmail.com
REQUIRED ITEMS: bike, helmet, water bottle(s), tire changing tools
Let's Roll! RSVP Here