Calendar of Events
We're a year-round community! Come to any of our workshops, training rides, special events, and social outings, and don't forget to bring a friend.
If you're looking for a specific type of event, use the the "Narrow Your Results" menu below to filter by event type (we host all types of events, so there's something for everybody!) or by Region by selecting NorCal, SoCal, or Outside CA.

NorCal: Sunnyvale, 36.3 miles
December 15, 2018
@ 9:00 am -
1:00 pm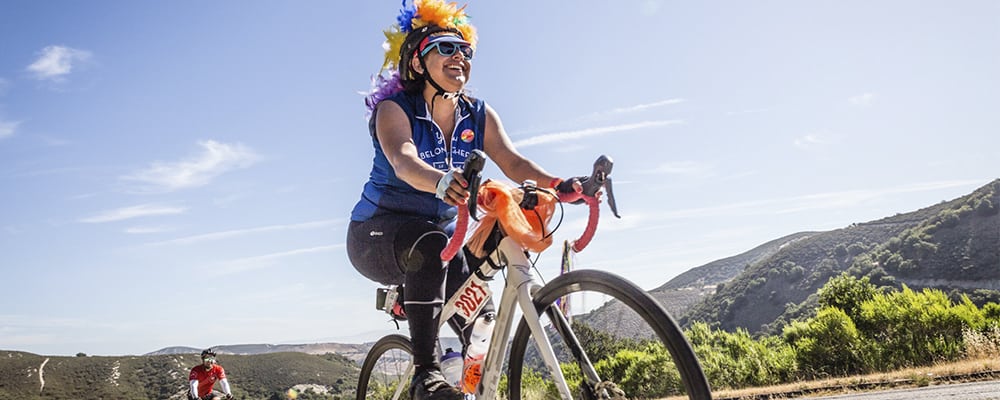 South Bay Blaze 3-Hour Tours – Portola Loop
36.3 Miles, Rolling Hills
Meet: 9:00 AM
Ride-Out: 9:40 AM
Heavy Rain Cancels
Welcome to the Saturday 3-Hour Tour training series, designed to develop your strength, safety, and confidence while you train to become 'road-ready' without being left behind. All rides in this series are posted as "all pace levels welcome.
OK, I admit, this one is nuts! We're going all over the place this week! Check it out. Before we're done, we'll have made every left and right turn known to man between Sunnyvale, Cupertino, Los Altos Hills, and as far north as Arastradero before we wind on back to Sunnyvale. There's a little more climbing this week, but not too bad. It'll be super fun.
New or have questions? Email Jamie Pereira – Jamiensj@aol.com
REQUIRED ITEMS: bike, helmet, water bottle(s), tire changing tools
https://www.facebook.com/groups/SouthBayBlaze/
RSVP
Related Events