Calendar of Events
We're a year-round community! Come to any of our workshops, training rides, special events, and social outings, and don't forget to bring a friend.
If you're looking for a specific type of event, use the the "Narrow Your Results" menu below to filter by event type (we host all types of events, so there's something for everybody!) or by Region by selecting NorCal, SoCal, or Outside CA.

Online: New Participant Orientation + Fundraising 101 Workshop
March 13, 2019
@ 6:30 pm -
8:00 pm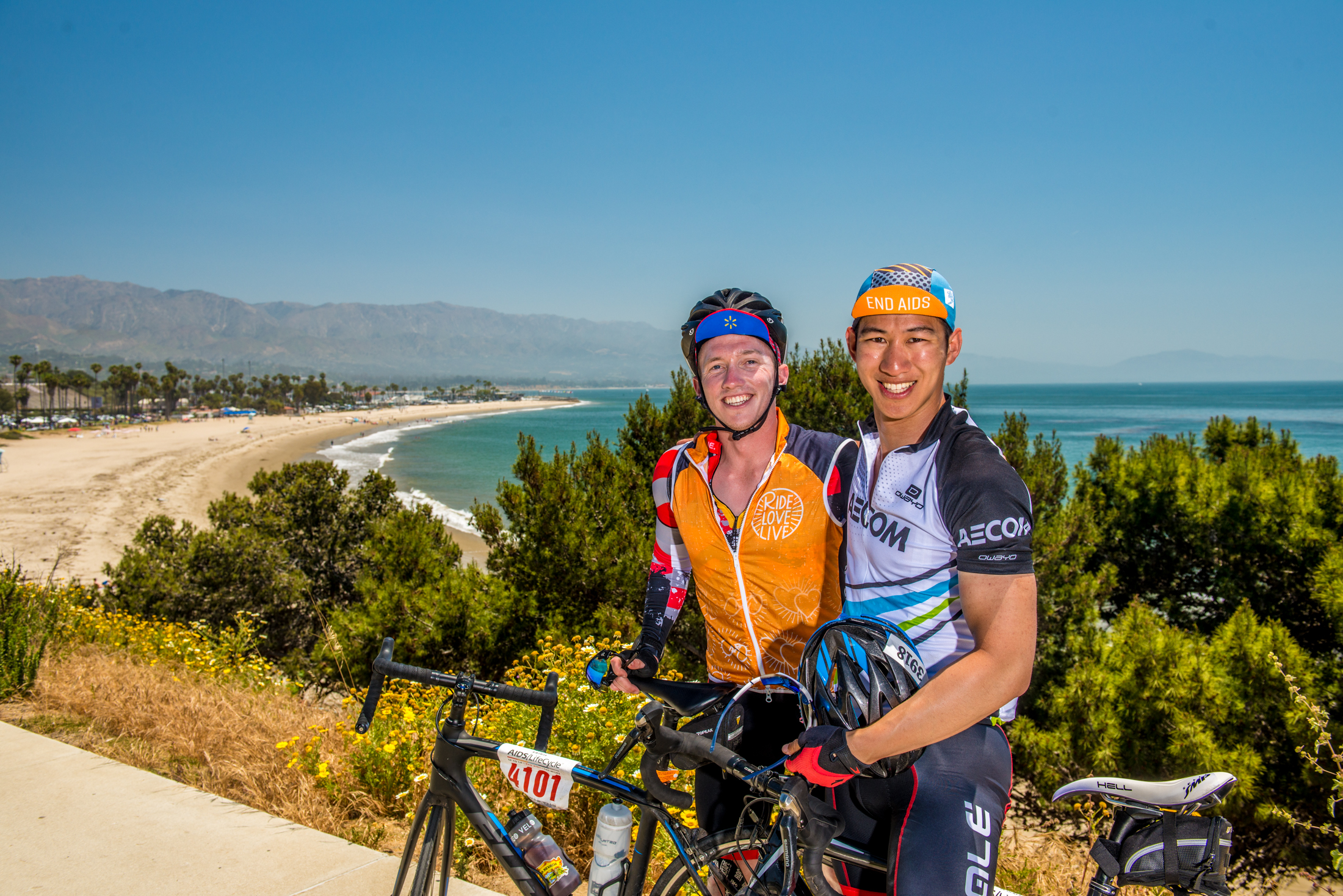 If you're new to AIDS/Lifecycle, you may also be new to camping, cycling, and fundraising, and that's why we have a New Participant Orientation workshop! It's designed to give you the knowledge and tools you will need to effectively train and prepare for a successful season and week of adventure on AIDS/LifeCycle 2019!
This workshop will also include a portion on fundraising so if you are new to fundraising, or don't know where to start we will have all your questions and qualms covered!
You'll get all the top tips taught to you through real-life, practical examples sourced from our community of incredible participants.
We'll cover topics like:
Accessing your participant center
Training/training rides
Joining a team / Roadie teams
What equipment you need
The keys to successful fundraising
Your Cycle Rep/finding help
Related Events