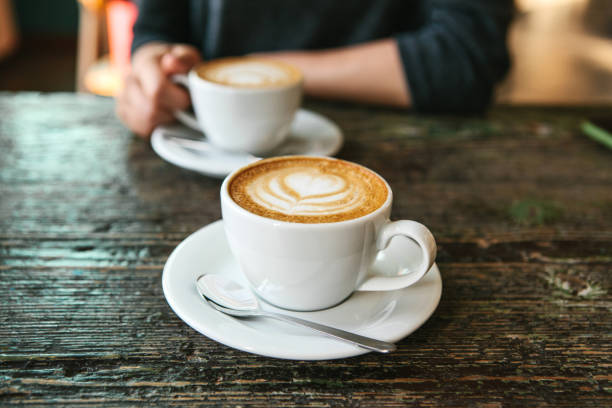 RSVP
Thank you for your RSVP to our event.
Hey there Phoenix! I'll be coming to your neighborhood and I want to meet YOU! I'll be available to answer your questions and chat about AIDS/LifeCycle. Event details:
Where: Lux Central 4402 N. Central Ave, Phoenix, AZ 85012
When: November 10th
Time: 10 AM to 2 PM
Please RSVP below and email me at cbass@aidslifecycle.org to schedule a time to come meet me.
I hope to meet you there!