Calendar of Events
We're a year-round community! Come to any of our workshops, training rides, special events, and social outings, and don't forget to bring a friend.
If you're looking for a specific type of event, use the the "Narrow Your Results" menu below to filter by event type (we host all types of events, so there's something for everybody!) or by Region by selecting NorCal, SoCal, or Outside CA.

Portland Oregon: 32 Miles Hosted By Team Portland
January 11, 2020
@ 9:30 am -
5:00 pm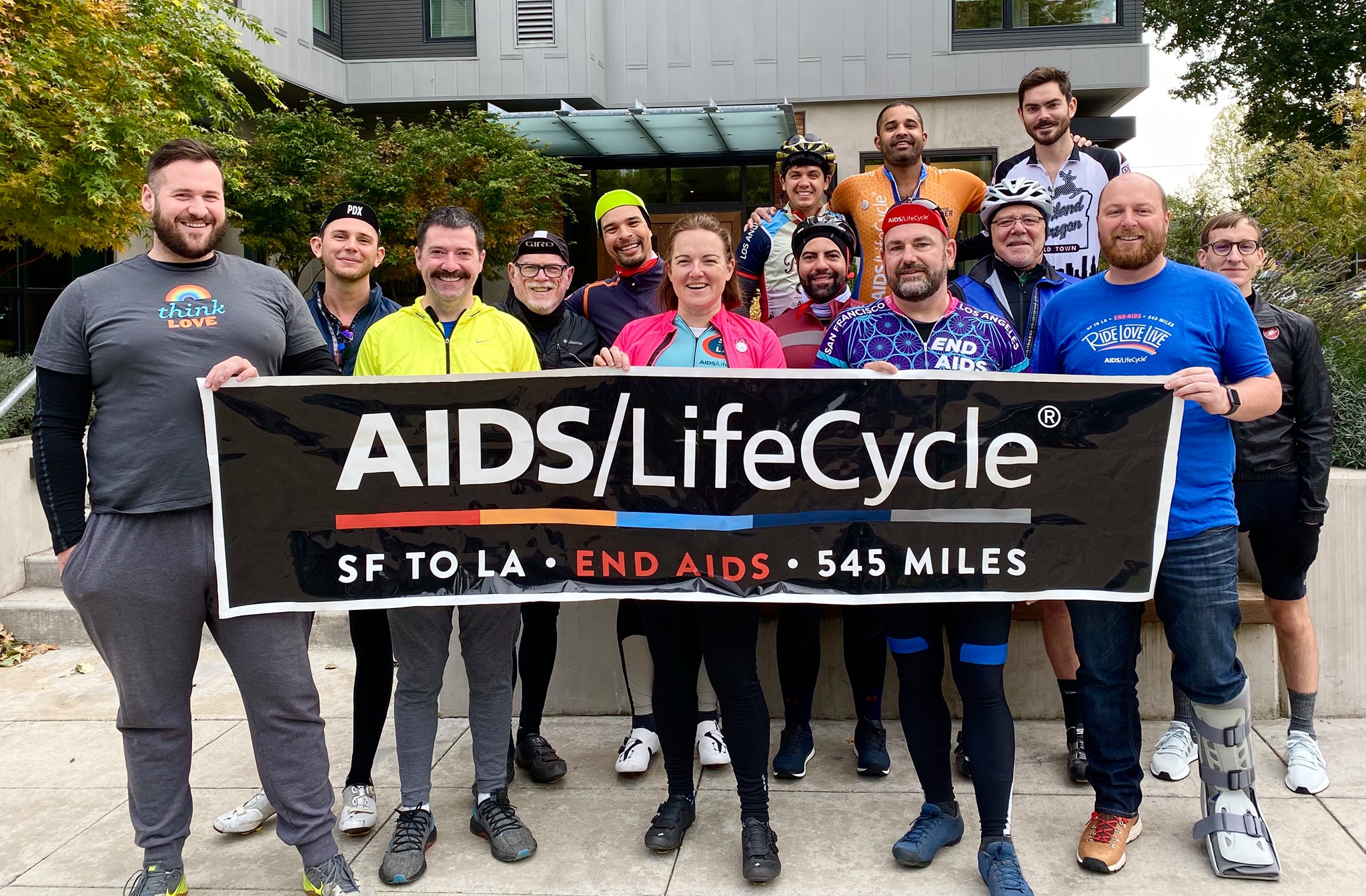 Hillsboro-Helvetia Roller Loop From Quatama MAX
31.7 Miles, Rolling Hills
Meet: 9:30 AM
Ride-Out: 10:00 AM
Heavy Rain Cancels
We'll start from the Quatama MAX Station (on the Blue Line) and get the heck out of suburbia via Cornelius Pass Road and head into the beautiful and rolling Vale of Helvetia, land of forests, pastures, and farms. Soon a roller coaster of roads occur (don't worry, totally do-able) and approach the edges of North Plains before emerging into the depressings of suburbia and back to the MAX Station. 32 miles, 1,461 vertical feet of climbing.
On this as on every ride, please RIDE AT YOUR OWN PACE (TRLs are there with and behind you) so NO ONE IS LEFT BEHIND. If not taking the MAX out to Hillsboro and you want to carpool let me know so we can arrange that. Volens deorum (aka "the gods willing" in Latin) the rains won't slink in and we ride away! I'll post an invite so you can please RSVP!
All skill levels are welcome! If any ride is too much, we will work with you on making sure you have alternatives to the entire route. You will have a great bike ride and meet some cool people. That's a win!
If you are interested in attending, please be sure to RSVP. Have questions? Contact David Duncan at duncanowens@gmail.com
REQUIRED ITEMS: bike, helmet, water bottle(s), tire changing tools
RSVP
If you experience problems with the RSVP button, please email the RSVP to duncanowens@gmail.com
Join our Facebook group
https://www.facebook.com/groups/teamportland/
Related Events