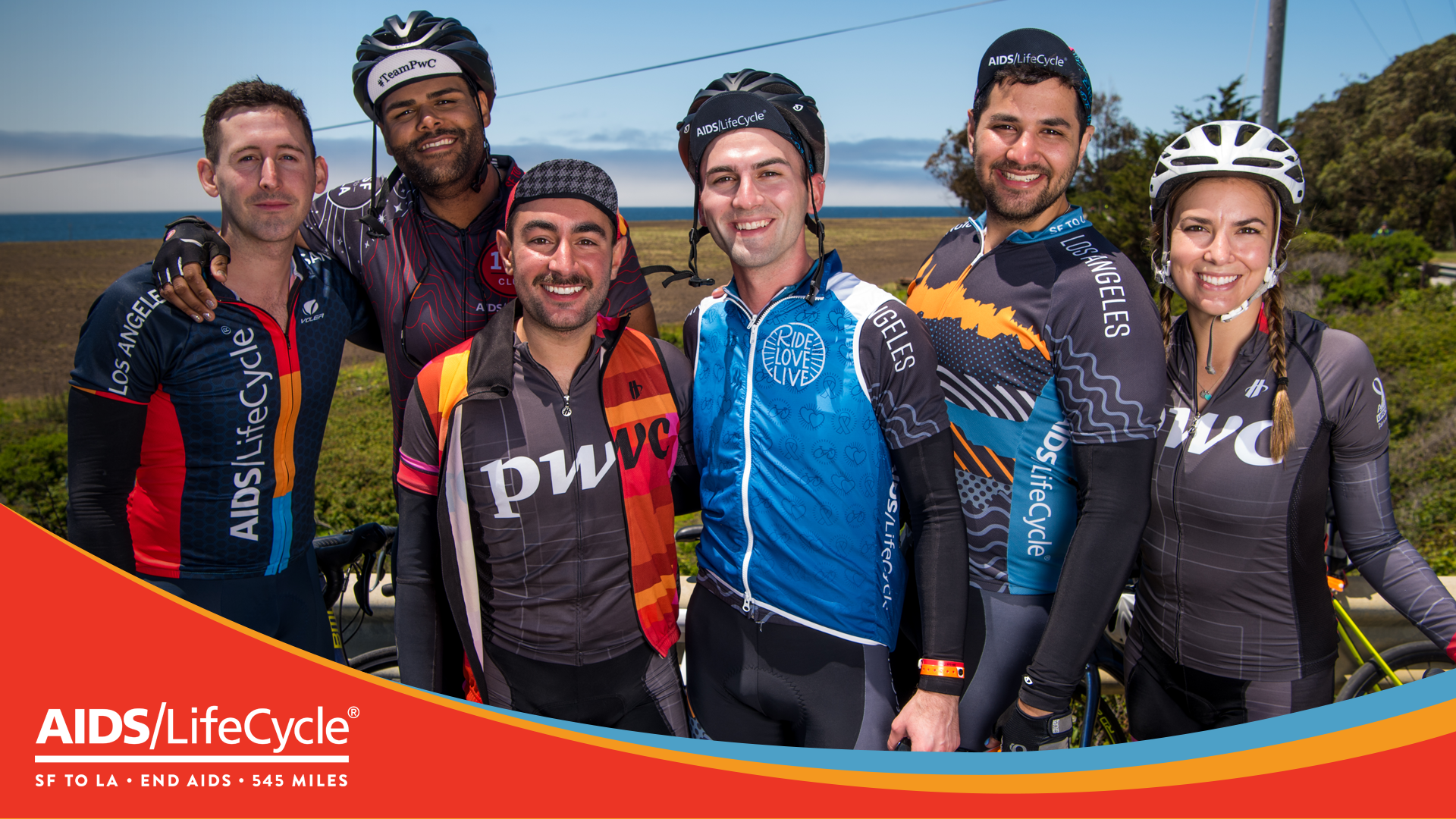 36.6 Miles, Mostly Flat
Meet Time: 9:00am
Ride-Out Time: 9:30am
Rain Cancels
Level: Intermediate
SATURDAY! October 26; get on your tiny little bike seats and let's do our Peninsula Ride! …..though SuperCyclist Eric Shamp dodged raindrops last Saturday (and did it anyway., soggy socks and all).. I revamped the route a bit to include an OPTIONAL challenge, the 368 ft ancient volcano called Rocky Butte.
The route will start at Extracto Coffee, at 2921 NE Killingsworth Street (corner of NE 30th Street) and head north to Marine Drive and around the peninsula to St Johns, across the east side of our thriving metropolis to Rocky Butte (optional!), and back to the start! With Rocky Butte the route has 1,274 ft of vertical climbing, and a 906 vertical climb without Rocky Butte. The route is 36.6 miles, with as few stops as is humanly possible, to satisfy those who tsk tsk at placing their pretty foot on the ground….. Hope to see many of you!
Check out the route HERE.
Training Ride Leaders: David Duncan, Kristen Gebhard Shaeffer, Aaron Ray
New or have questions? Email David at duncanowens@gmail.com
RSVP