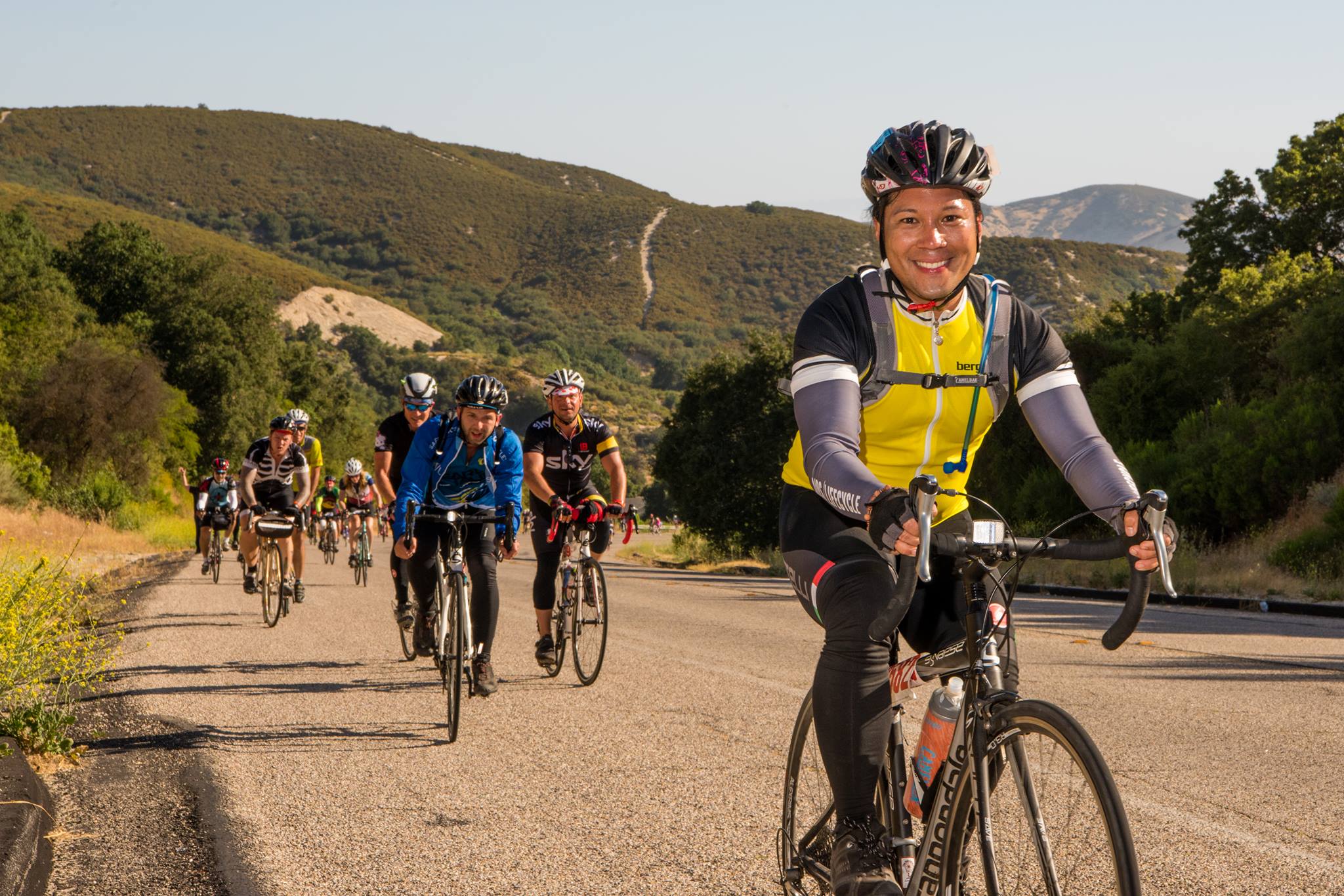 48 miles, Rolling Hills with Gradual Climbs
Meet Time: 8:00am
Ride-Out Time: 8:30am
Rain Cancels
Sunday's ride is Blessing of the Bikes Ride. We'll Start our ride out of Culver City CYCLEBAR. We'll take Ballona Creek Bike Path to continue through the South Bay Beach areas towards Palos Verdes at Malaga Cove.
We'll have a quick Pit Stop at Malaga Cove. We will then walk over for the Blessing of the Bikes at St. Francis Church.
We line bikes up outside of Church as the Pastor blesses our Bikes. We'll continue on the route or you can choose to ride back to Culver City, approximately 38 miles.
The 50-mile route will continue down along the beach to PV West to Hawthorne Blvd, Pit Stop at Starbucks or Subway. You can choose to climb over Hawthorne, approximately 55 miles or make a u-turn and return back to CYCLEBAR.
Check out our Facebook event here.
New or have questions? Email Doreen at dcgbiker@hotmail.com
REQUIRED ITEMS: Bike, helmet, water bottle(s), tire changing tools
RSVP