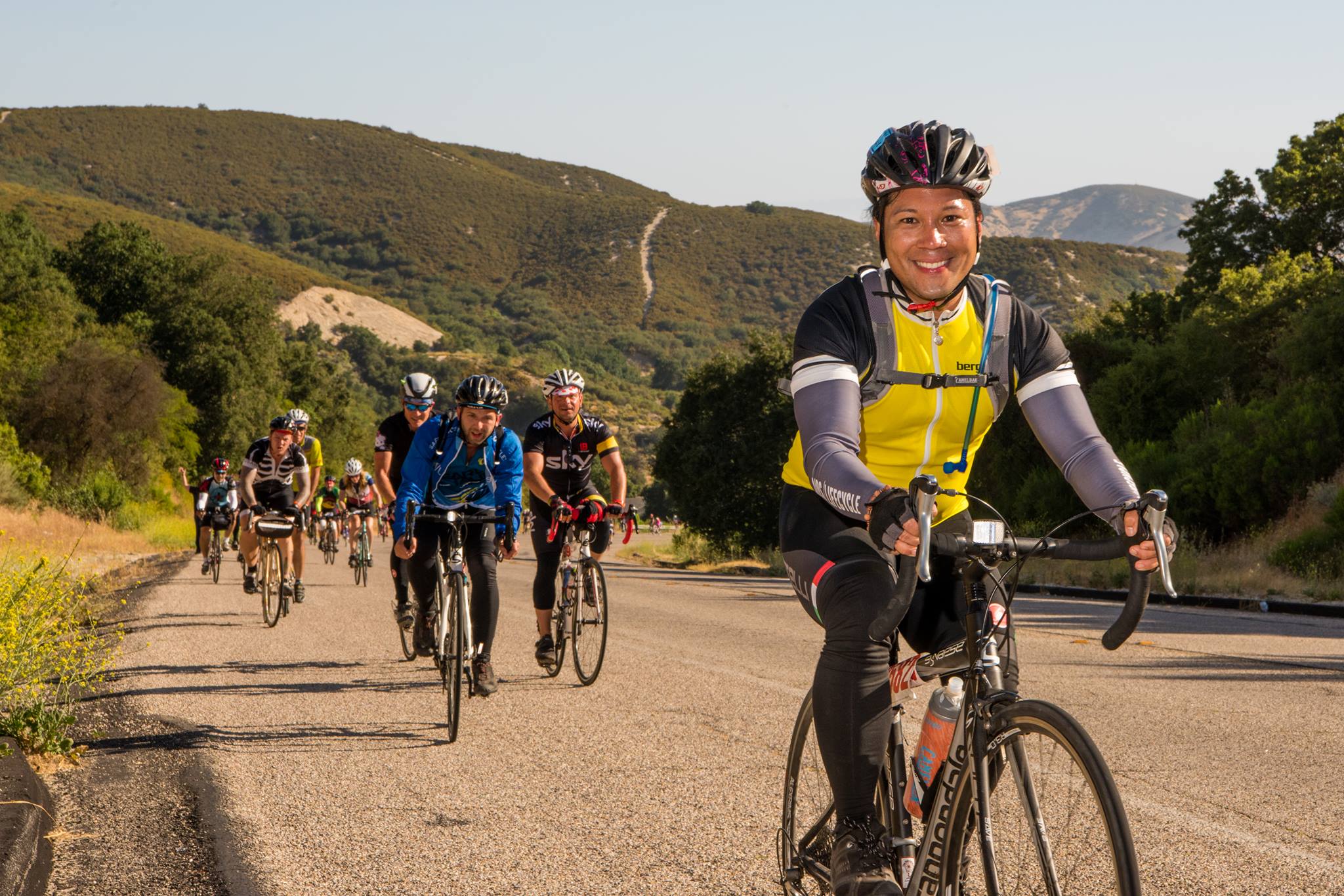 When: 11:00 am, Saturday March 2nd
Where: iMartin Bicycles, 8330 Beverly Blvd, Los Angeles, CA 90048
Due to the extremely high chance of rain on Saturday, we are switching the Chain Gang training ride to a much drier indoor workshop at iMartin. Join us at 11am for an in-depth workshop on tire changing, basic bike maintenance, and any other bike-related or training questions you may have. Jaime and his amazing crew will be there to show us all the basics on changing tires, looking after your bike, with a special "Ask iMartin Anything" session for Q&A at the end – and of course the opportunity to get any tools or supplies you may need.
We will have snacks and can promise you a fun and informative morning with lovely bikes and friends, so come and join us! Please RSVP so we know how many to expect (and bring enough snacks!).
New or have questions? Email Augusto at augustojferriols@live.com
RSVP