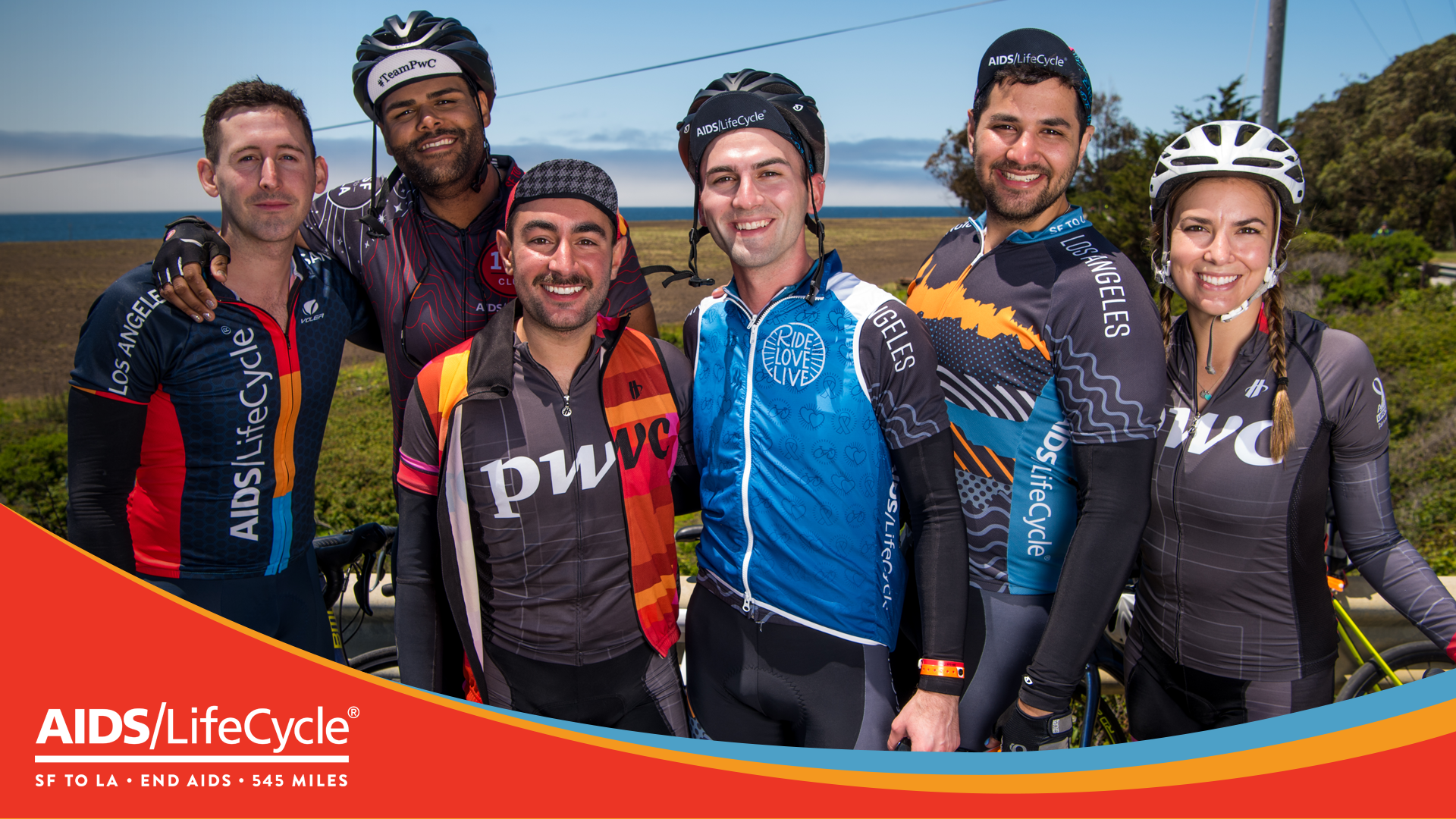 22 Miles, Mostly Flat
Meet Time: 8:00 am
Ride-Out Time: 8:30am
Rain Cancels
Level: Beginner
Join us for our second ride of the year, an easy spin through Griffith Park and the Burbank Studio loop – done twice to get in some extra mileage, but keep it nice and easy!
This ride is specifically designed for our beginner riders who are just starting their training – starting at Crystal Springs Picnic Area, we make our way through the park, past the zoo and Travel Town and onto the quiet streets of Burbank. We pass the studios and the Equestrian Center along Riverside, then head back into the park and out for another loop before returning to our starting point. We will have plenty of ride leaders to guide you, and help you with any questions or concerns. As always, nobody is left behind!
Driving Direction: We will meet in Griffith Park, 4730 Crystal Springs Drive, Los Angeles, CA 90027, off of Crystal Springs Drive – go past the Ranger Station, down the hill to the far side of the baseball field towards the picnic area on the right. There's a parking lot near the picnic tables on the west side, look for TRL's in bright orange vests!
Training Ride Leaders: Augusto Ferriols, Doreen Gonzales, Keith Martinez, Daniel Nava, Mel Embree, Chris Eisenberg
New or have questions? Email Augusto at augustojferriols@live.com
REQUIRED ITEMS: Bike, helmet, water bottle(s), tire changing tools, electrolytes & snacks! 
RSVP