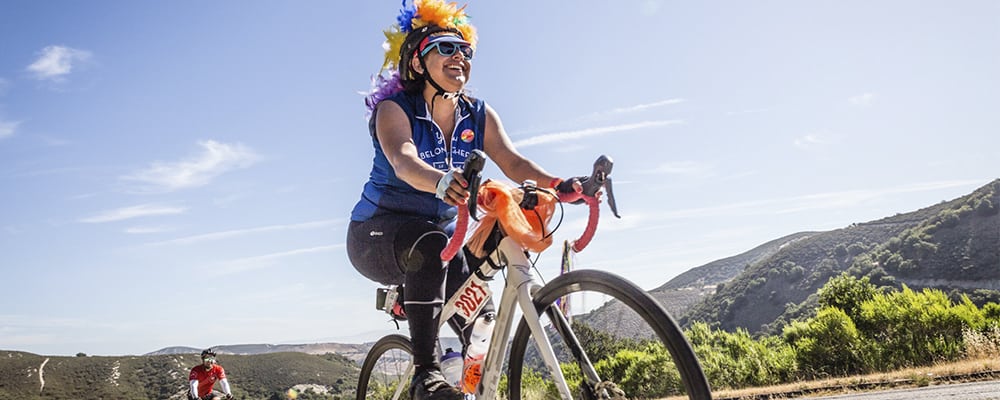 Shifting Gears CycleBar Ride. Join us on this flat ride to Playa Del Rey. We'll start at CYCLEBAR Culver City and make our way to Ballona Creek Bike Path to the Playa Bridge Where we will re-group & then continue to Westchester Parkway for a lap or two. We have a Pit Stop @ Flowers by Felicia's Coffee Café for snacks (bring cash) and return to CYCLEBAR via the Bike Path. This is a great ride to start working those legs back into shape
18-20 miles, mostly flat
Meet time: 8:00am
Ride-out time: 8:30am
PARK ON THE STREETS ONLY. Call Doreen if you get lost 310-210-7382
Required items for this training ride:
Bike helmet
2 water bottles
Pump or CO2 Cartridges
Tire Irons
Spare Tubes
Snacks (energy bars are good and quick!)
Identification
If you don't have any of the items listed, please contact. We'll help you figure out what you need, and where to get it!
Training Ride Leaders: Doreen Gonzales, Stanley Appleman, Beth Brown
New or have questions? Email Doreen at dcbhiker@hotmail.com
RSVP