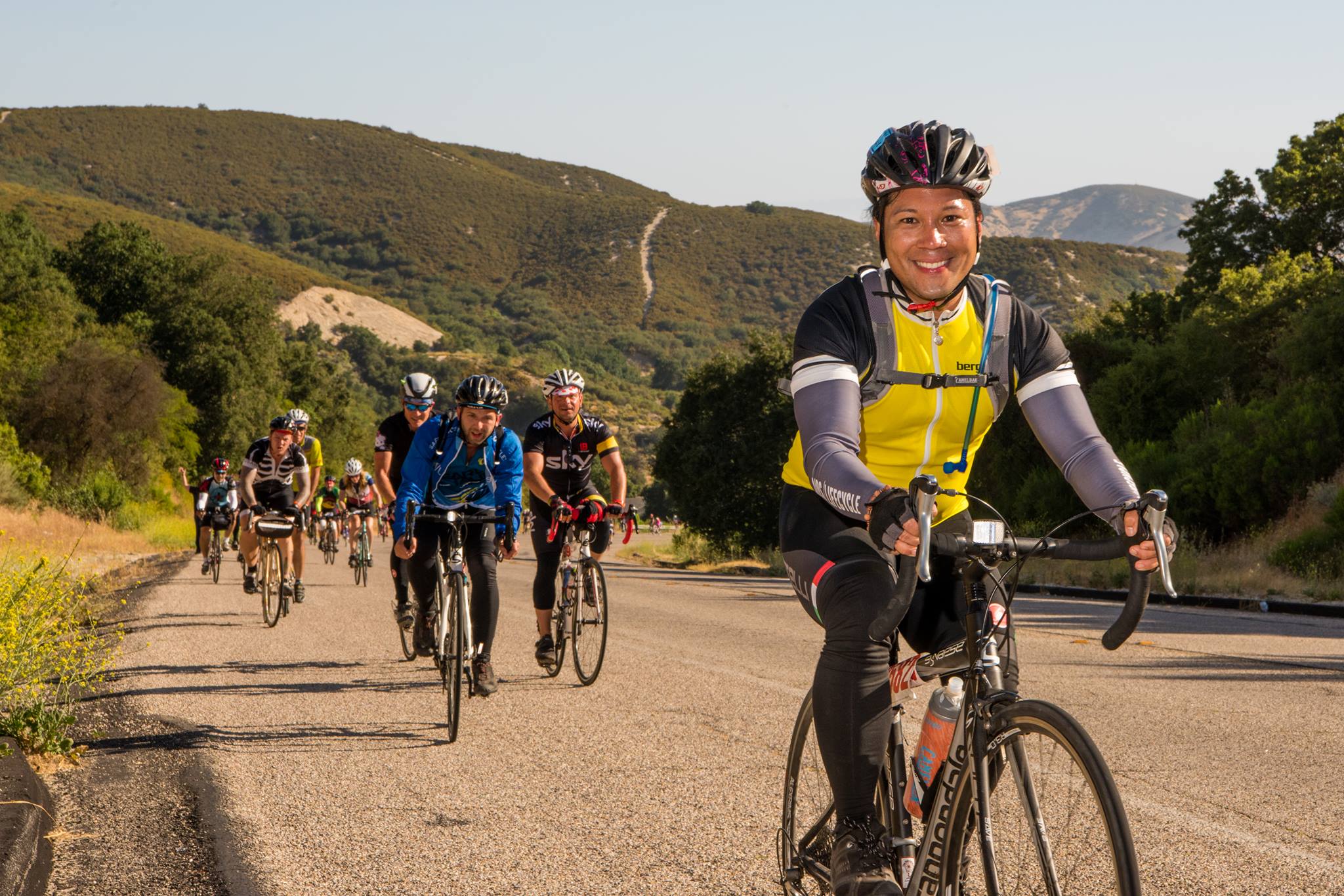 63  miles, Mostly Flat
Meet Time: 7:30 am
Ride-Out Time: 8:00am
Rain Cancels
We will begin our ride at the Santa Ana River Trail Start at Green River road and ride the trail out to the pier at Newport Beach. We'll grab some lunch at the beach then make our way back on the trail. The terrain along the trial is mostly flat. Total elevation change is less than 1000 feet.
You can preview the route here!
Training Ride Leaders: Matthew Wageman, Kevin Vos, Lee Roberts, Kathy H0lland
New or have questions? Email Matthew at mattwag1@netscape.net
REQUIRED ITEMS: Bike, helmet, water bottle(s), tire changing tools
RSVP