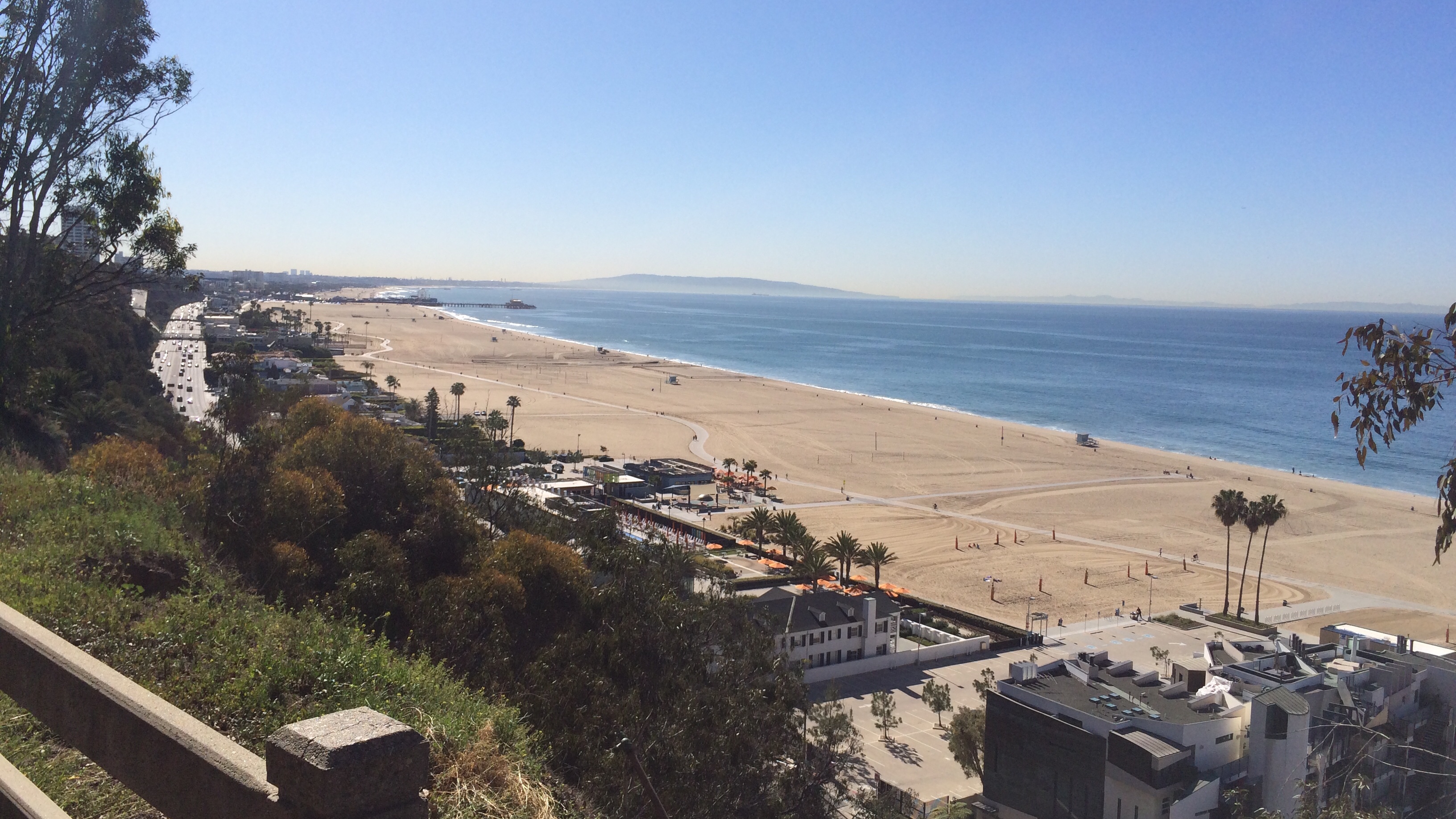 44.5 miles, Rolling Hills with Steep Climbs
Meet Time: 8:00am
Ride-Out Time: 8:30am
Rain Cancels
A scenic trip up Nichols Canyon, across the rolling hills of Mulholland and then down Benedict Canyon. There will be a stop at Mendocino Farms in Brentwood. We'll then ride up Bundy; have a quick rest stop at Santa Monica Beach. Then we'll head back to the meeting location.
Do not park in I Martin's parking lot. Please park your cars on the side streets north of Oakwood Ave. Pay close attention to parking restriction signs. Rosewood Avenue is a good choice. DO NOT PARK on streets with signs that say "No Parking All Other Times".
If you'd like to preview the route, you may do so here
Check out our Facebook event here
Training Ride Leaders: Sal Ianniello, Bryan Blumberg
New or have questions? Email Sal at isaltoo@me.com
REQUIRED ITEMS: Bike, helmet, water bottle(s), tire changing tools
RSVP