Calendar of Events

We're a year-round community! Come to any of our workshops, training rides, special events, and social outings, and don't forget to bring a friend.
If you're looking for a specific type of event, use the the "Narrow Your Results" menu below to filter by event type (we host all types of events, so there's something for everybody!) or by Region by selecting NorCal, SoCal, or Outside CA.
 

SoCal: Irvine- Lake Forest Loop
February 9, 2019
@ 8:00 am -
5:00 pm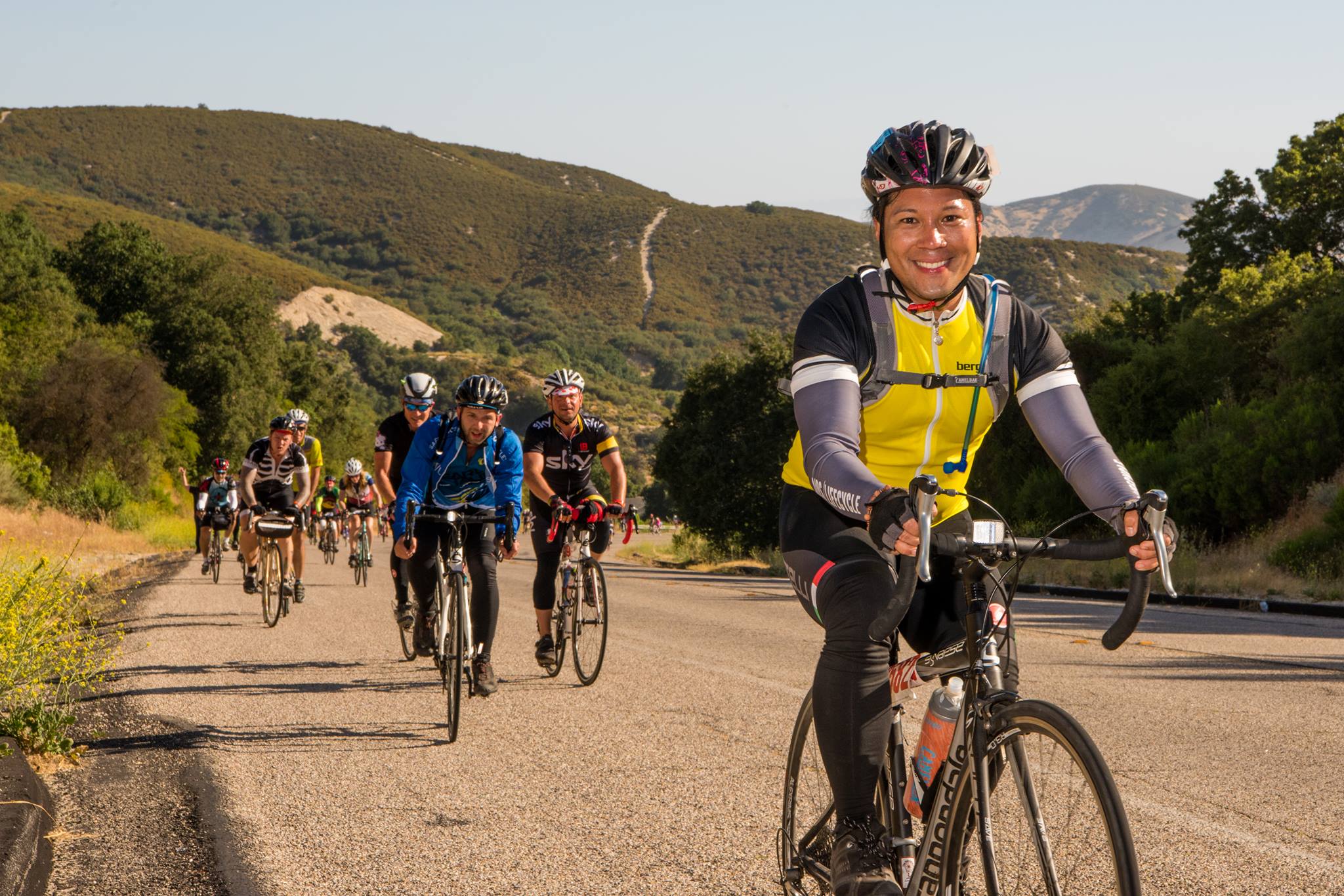 28 miles with 900ft of elevation OR 50 miles with 3,000ft of elevation
Meet Time: 8:00am
Ride-Out Time: 8:30am
Rain Cancels
**Due to potential rain we might need to move the ride date from Saturday the 9th to Sunday the 10th.  We will inform all that RSVP to the potential change (if necessary) either Friday evening or within 2 hours of ride-out time on Saturday.  If no email is sent out then the ride is on for Saturday the 9th.**
This week, the Standard Route will be 28 miles (approx 900ft of climbing) and will head up to the Peet's Coffee at Portola and Culver. After the pit, it's a slow rise over to Alton and then back to the cars.
The Advanced Route will be 50 miles (approx 3000ft of climbing) and heads up through Turtle Rock then up Von Karman/Tustin Ranch Rd to Peet's at Portola and Culver. After the pit, we head UP Alton to the other Portola and the Starbucks at Los Olisos and Santa Margarita before working our way back to the cars by going around Lake Mission Viejo where you will be on some of the roads used during the 1984 Summer Olympics Road Cycling events with a photo op (if you desire) at the corner of Alicia Pkwy and Olympiad (Florence Joyner Olympiad Park) with multi-colored cycling statues.  Then just before you make your turn off of Olympiad you will be crossing the "Finish Line" used for the 1984 Cycling events.
Training Ride Leaders: Carl Berman, Kevin Nordine, Michael Talley
New or have questions? Email Carl at ceb.irvine@yahoo.com
REQUIRED ITEMS: Bike, helmet, water bottle(s), tire changing tools
RSVP
Related Events