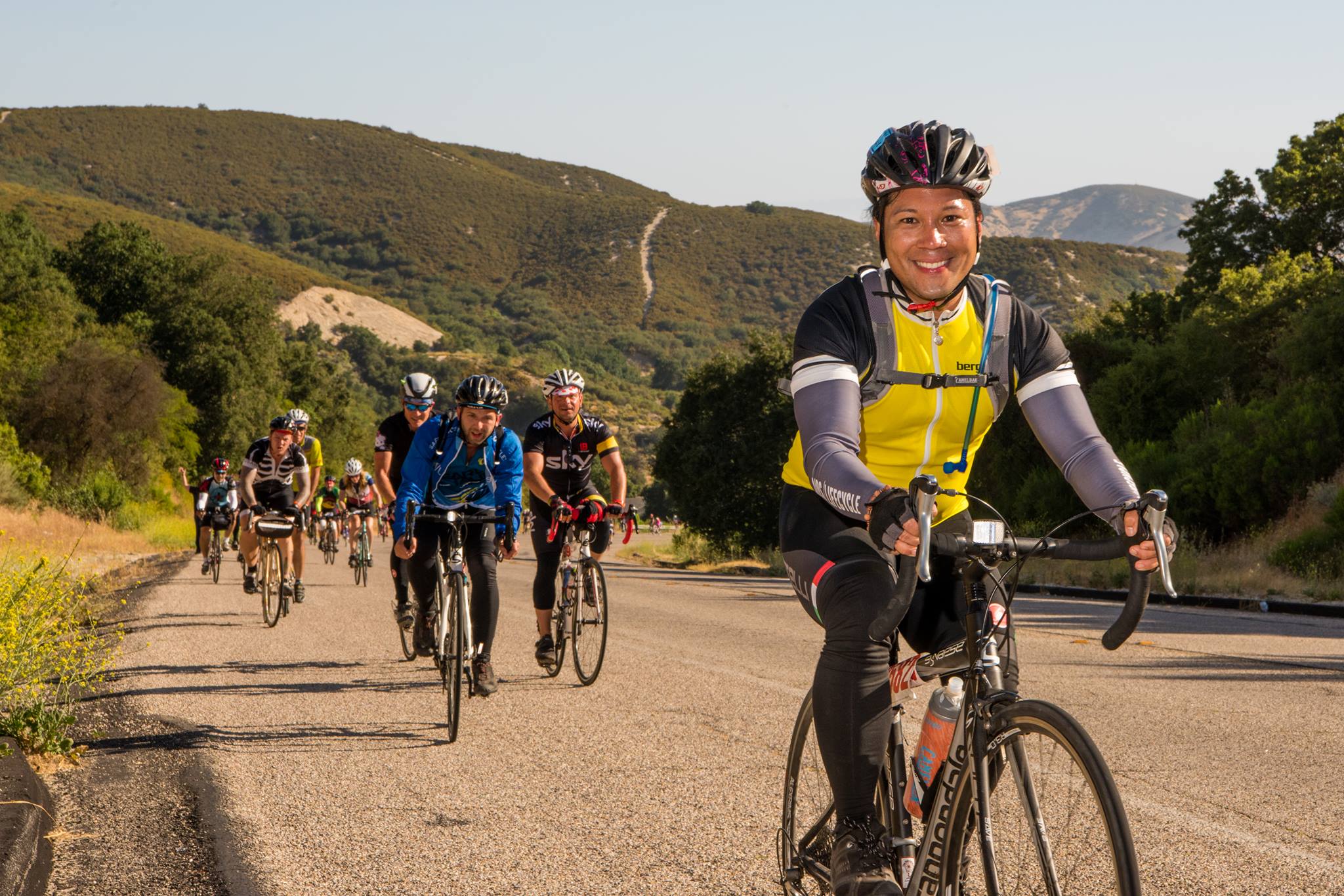 72 miles, Steep Hills with Long Climbs
Meet Time:7:00am
Ride-Out Time: 7:30am
Rain Cancels
This week we will make our way out to Redlands then continue up to Oak Glen. Once we arrive at the top of Oak Glen, enjoy some Ice Cream at the Rest Stop. We will then make our way back thru Redlands and on to Riverside.
If youd like to preview the route, you may do so here
Training Ride Leaders: Matthew Wageman, Kevin Vos, Kathy Holland
New or have questions? Email Matthew at Mattwag1@netscape.net
REQUIRED ITEMS: Bike, helmet, water bottle(s), tire changing tools
RSVP