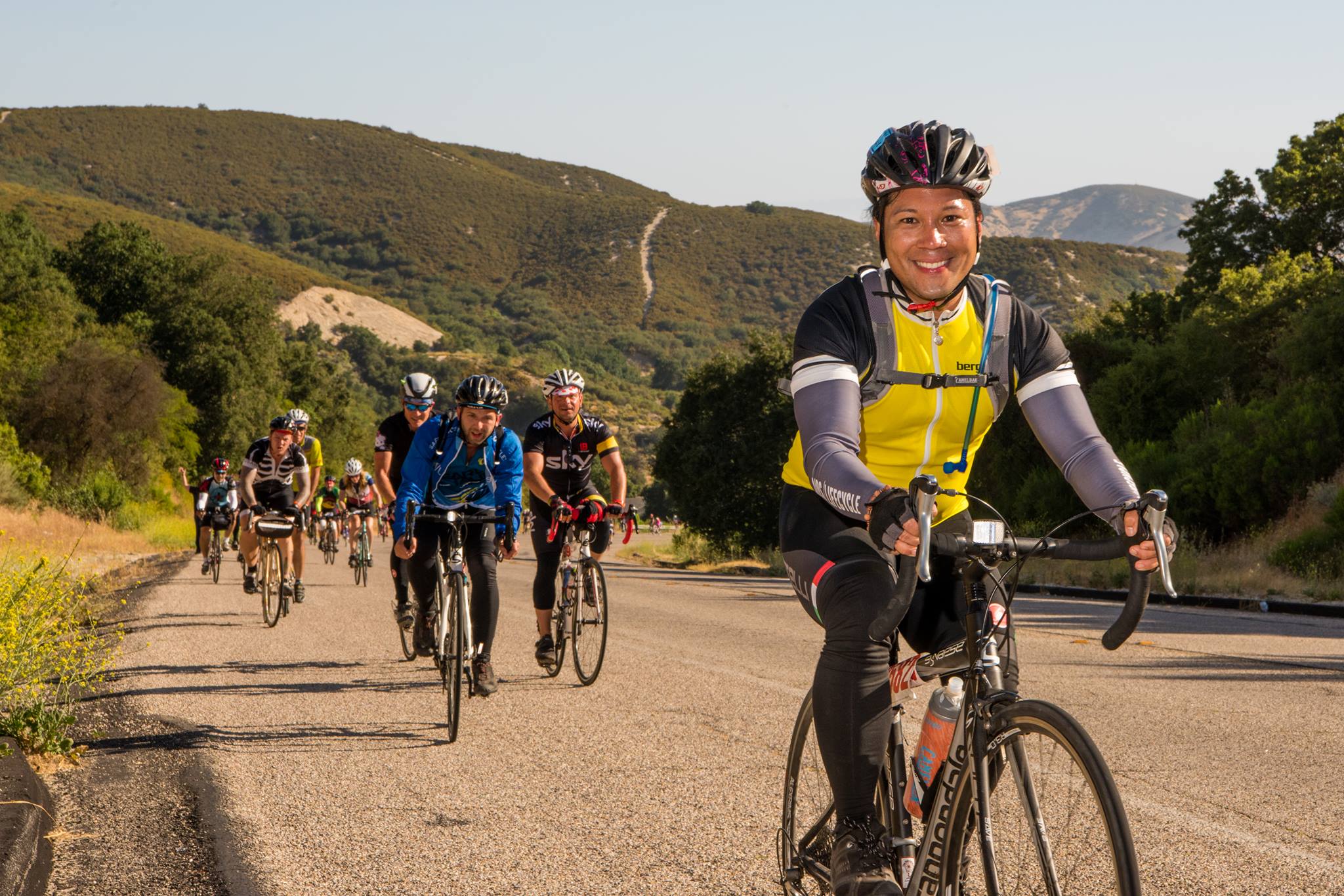 34 miles, Rolling Hills with Steep Climbs
Meet Time:8:00m
Ride-Out Time: 8:30am
Rain Cancels
This ride takes you around Valencia using the city's many amazing bike paths with some climbs along the way, until we exit the bike paths and hit the roads where you'll tackle the big climb and be rewarded with a wonderful downhill. Total climbs – +1600 feet.
Required items for all Training Rides. If you don't have any of the items listed, please contact us. We'll help you figure out what you need and where to get it!
A Bike Helmet
2 water bottles or 1 hydration pack (like a Camelbak)- 1 bottle should be filled with an electrolyte replacement drink.
Bike Frame Pump or C02 cartridges
Tire Irons
2 Tubes!
Patch Kit
Several energy bars
Identification
Training Ride Leaders: Steven Dawson, Christal Horton
New or have questions? Email Steven at stevendawson.alcrider@gmail.com
RSVP