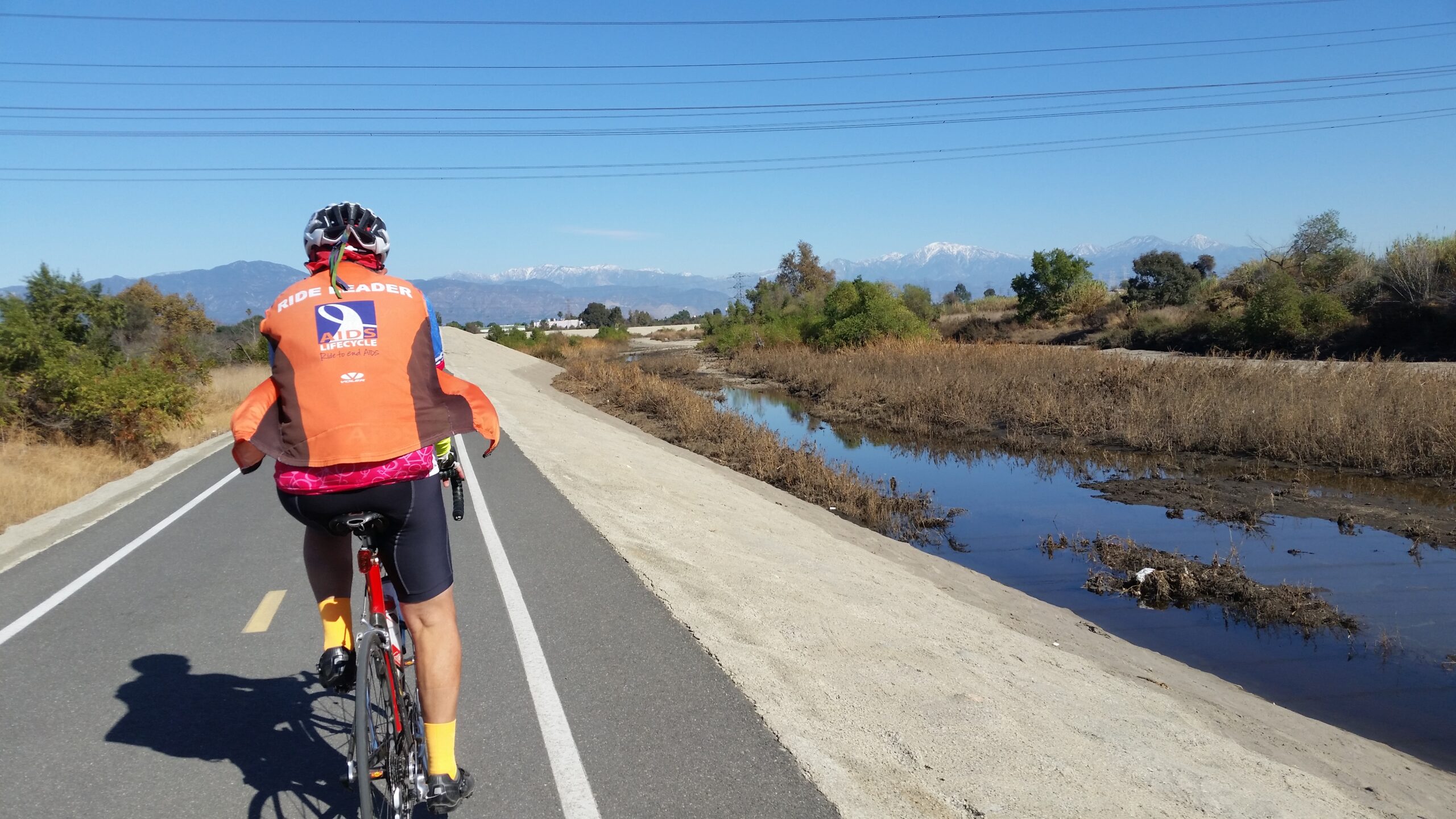 55 miles
Terrain: Steep Hills with Long Climbs (Additional Details Below)
Level: Advanced/High Mileage
Meet: 7:30 AM
Ride-Out: 8:00 AM
Heavy Rain Cancels
I tried to find ever hill I could in Riverside and join them together in one ride.
I found 6 hills in Riverside and one in Norco for a total of 4500 feet of climbing.
As a bonus, the route looks like the California Bear. The are a couple of options to skip the worst hill's.
You can see the route HERE. 
Twisted Spokes Facebook page HERE. 
Please familiarize yourself with AIDS/LifeCycle COVID-19 Protocols prior to arriving at the start of the ride.
If you are interested in attending, please be sure to RSVP. Have questions? Contact Matthew Wageman at Mattwag1@netscape.net
REQUIRED ITEMS: bike, helmet, water bottle(s) & snacks, tire changing tools, pump/Co2 cartridge, and a mask. If you don't have any of the items listed, please contact us. We'll help you figure out what you need and where to get it!
COVID-19 Policy: Vaccination is required to participate. All participants must have received one Johnson & Johnson dose or the second Pfizer/Moderna dose at least two weeks before the Training Ride. Masks are required when 6' of social distancing cannot be maintained. This includes rest stops, indoors and in vehicles with more than one person.
RSVP