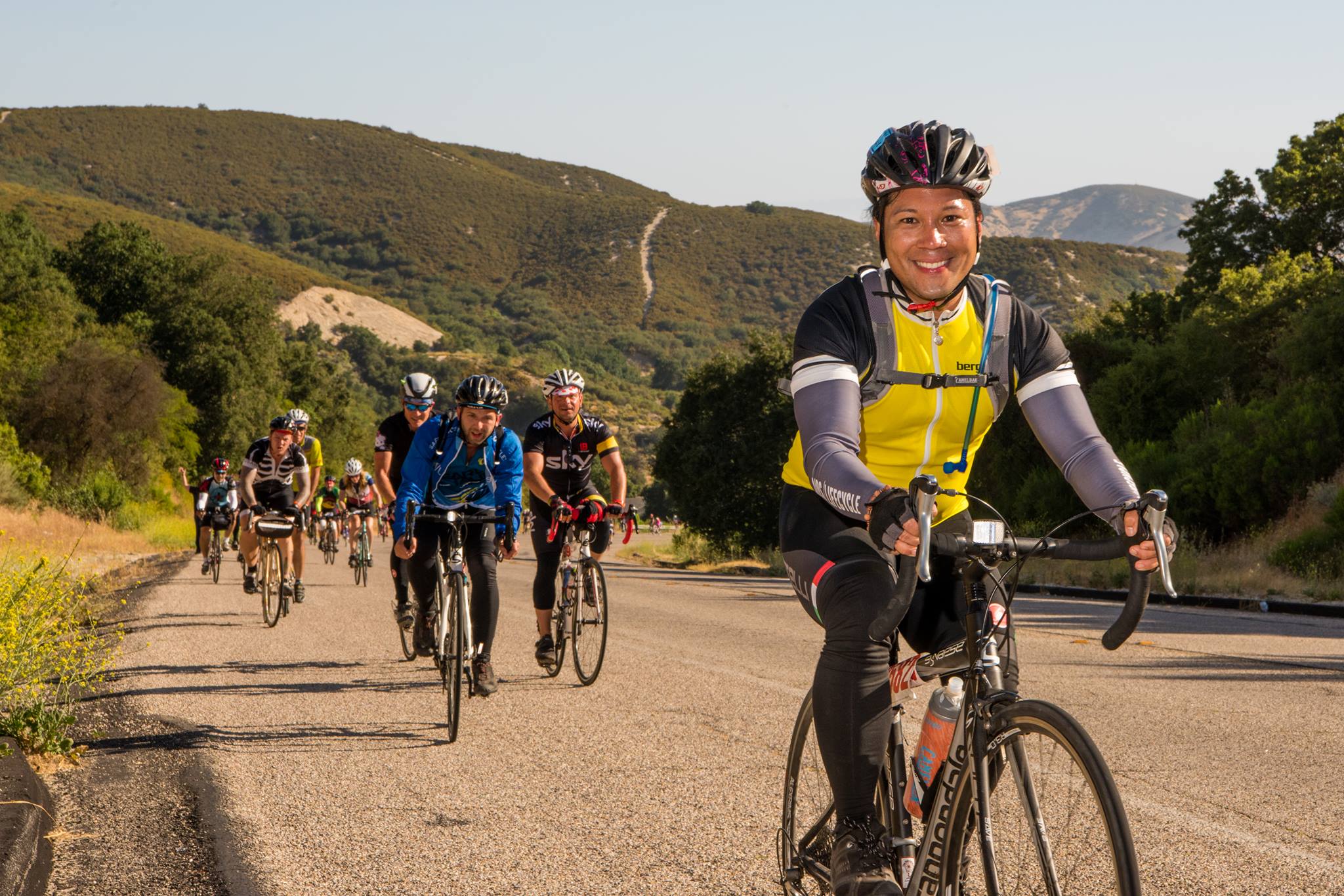 46 miles, Hill with Long Steep Climbs
Meet Time: 8:00am
Ride-Out Time: 8:30am
Rain Cancels
Come Join us as we ride from MOs Bar and Grill to Solana Beach and Back. Parking can be tricky so leave yourself enough time to find a place to park and possibly ride your bike a couple of blocks to MO's parking lot. There are a combination of flats and climbs, we will climb Torrey and Presidio! Not to worry because as always your TRL's will be there to help every pedal of the way!
If you'd like to get up to date info on the ride, check out our Event Page
Training Ride Leaders: Logan Ray, Dennis Whitler, Carlos Martinez
New or have questions? Email Logan at splashlv@hotmail.com
REQUIRED ITEMS: Bike, helmet, water bottle(s), tire changing tools
RSVP