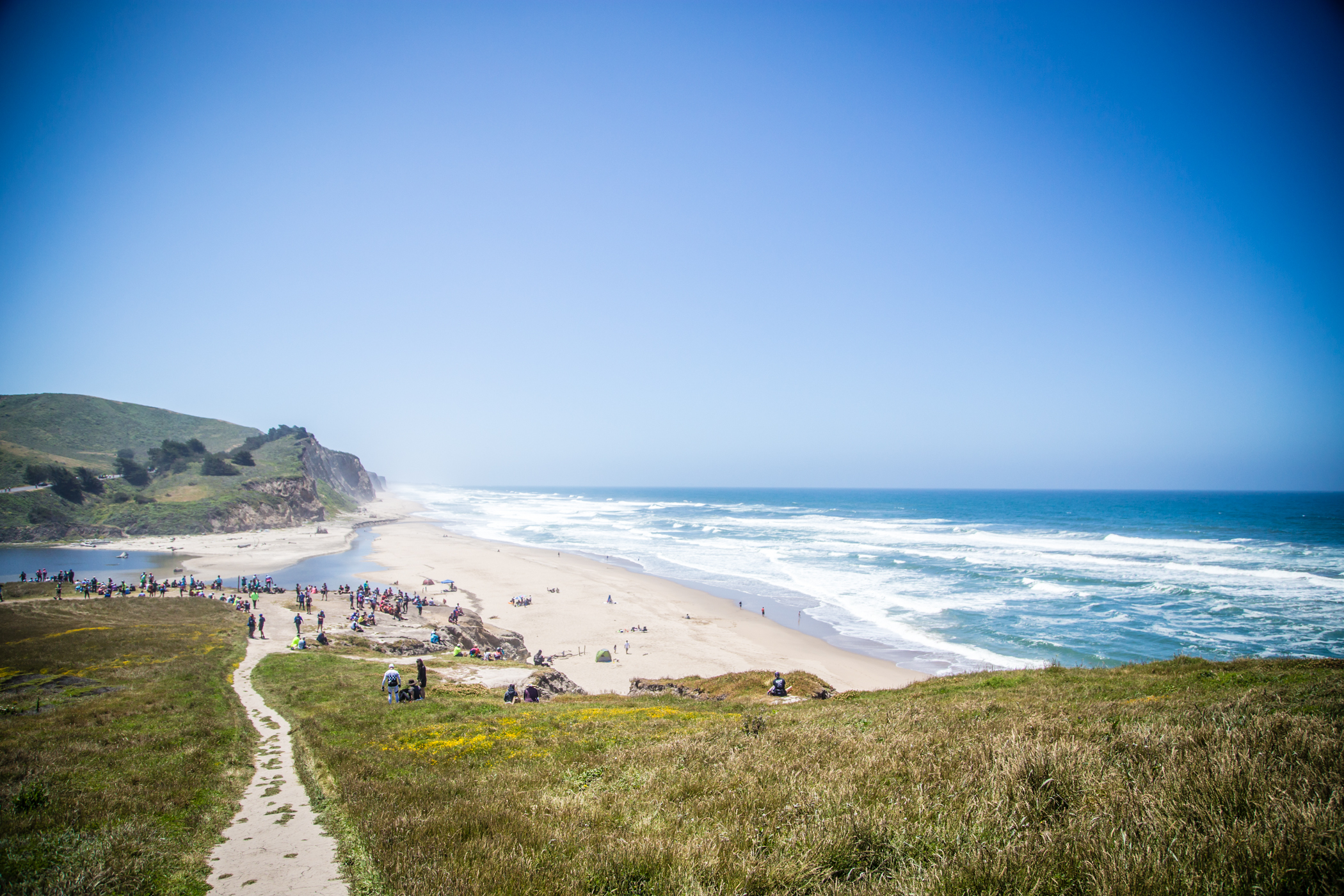 60 miles, Hills with Long Steep Climbs
Meet Time:7:30am
Ride-Out Time: 8:00am
Rain Cancels
You have all heard of this beast, now it is time meet it and beat it! It's not as hard you might think! This is another ride with lots of climbing! But don't worry, your TRL's will be there to help you. We will leave South Shores, head to Mission Valley, fly by Miramar, head toward Poway to meet the monster, have lunch in Santee, again, come back over Mission Gorge and through Mission Valley and make our way back to South Shores.
For the most up to date information, check out our Facebook event page.
Training Ride Leaders: Dennis Whitler, Logan Ray, Louise Bendinelli-Roup
New or have questions? Email Dennis at whitler@cox.net
REQUIRED ITEMS: Bike, helmet, water bottle(s), tire changing tools
RSVP