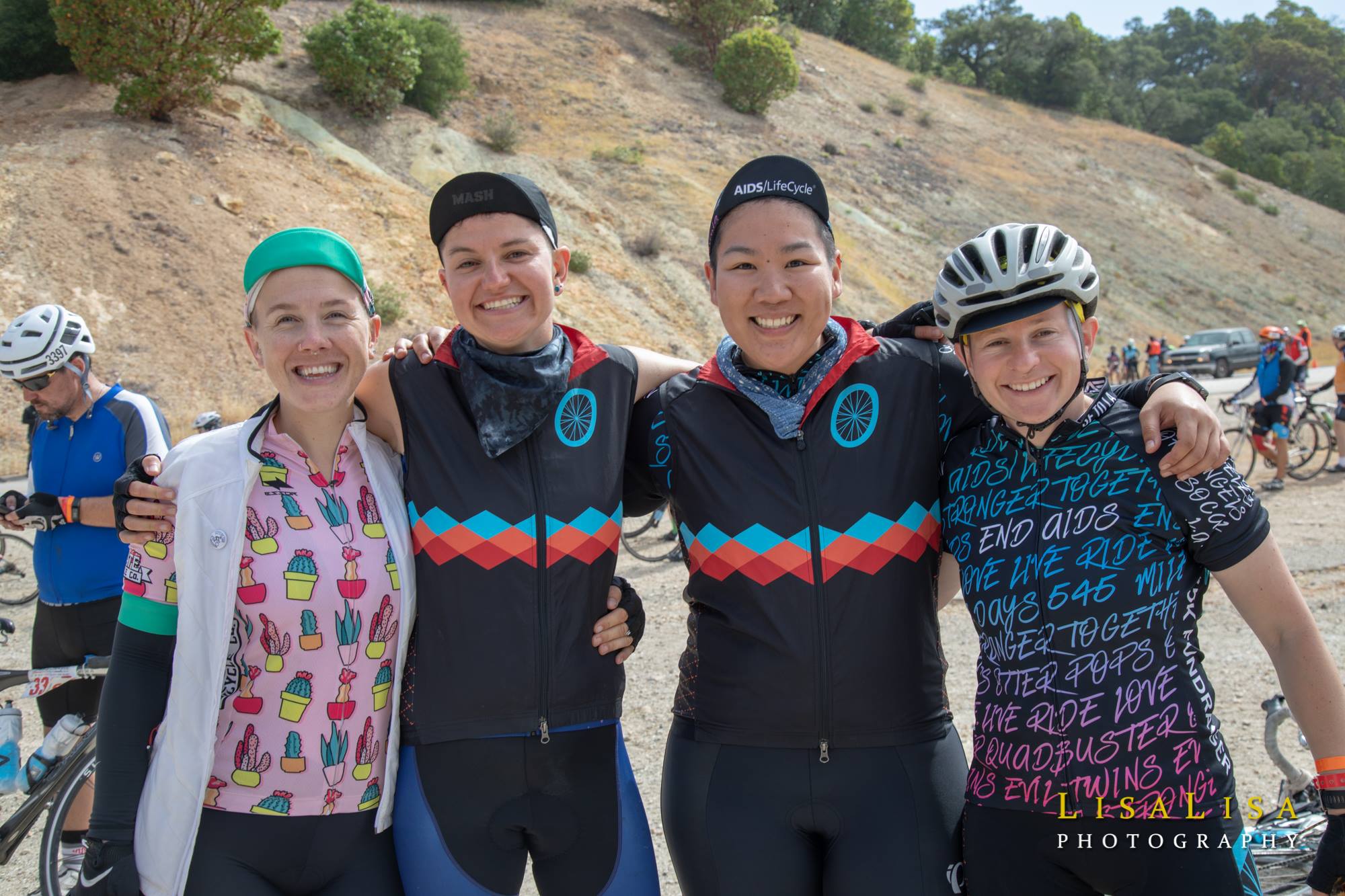 55 miles, Long Hills with Steep Climbs
Meet Time:7:30am
Ride-Out Time: 8:00am
Rain Cancels
More hills!
We'll head east through Mission Valley to climb Mission Gorge, have a quick, beautiful descent into Santee followed by a climb over Fortuna Summit on the HWY 52 bike path. A nice long downhill will take us into Kearny Mesa and then we'll head north and west through Miramar and University City. We'll coast a little down the Rose Canyon Bike Path as we recover for our final ascent. Saving the best and toughest for last, we will climb Mt. Soledad for a great view of our city from the controversial cross. We'll descend into La Jolla going all the way to the coast and then make our way back through Pacific Beach.
If you'd like to get updates on this event, check out our Facebook Event Page
Training Ride Leaders: Steven Jacobson, Carlos Martinez, Logan Ray, Jon Hannasch
New or have questions? Email Steven at stevenmarkjacobson@gmail.com
REQUIRED ITEMS: Bike, helmet, water bottle(s), tire changing tools
RSVP