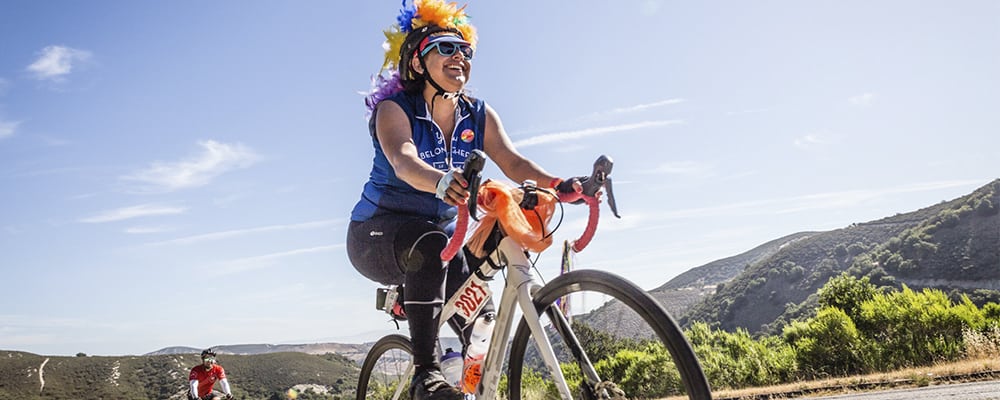 37 miles, Rolling hills with some long steep climbs
Meet Time: 8:00am
Ride-Out Time: 8:30am
Rain Cancels
Let's do Torrey!!! It will be fun they said! It actually will be fun. We leave from south shores, go up through UTC down Torrey then on to Del Mar where we will stop to re-fuel at, where else, Starbucks then head back to climb Torrey. Then we will cruise back to Mission Bay and Call it a day.
For updates on the event, check out our Facebook event page
Training Ride Leaders: Logan Ray, Chris Gomez, Frank Pancucci, Lucy Balestreri
New or have questions? Email Logan at splashlv@hotmail.com
REQUIRED ITEMS: Bike, helmet, water bottle(s), tire changing tools
RSVP