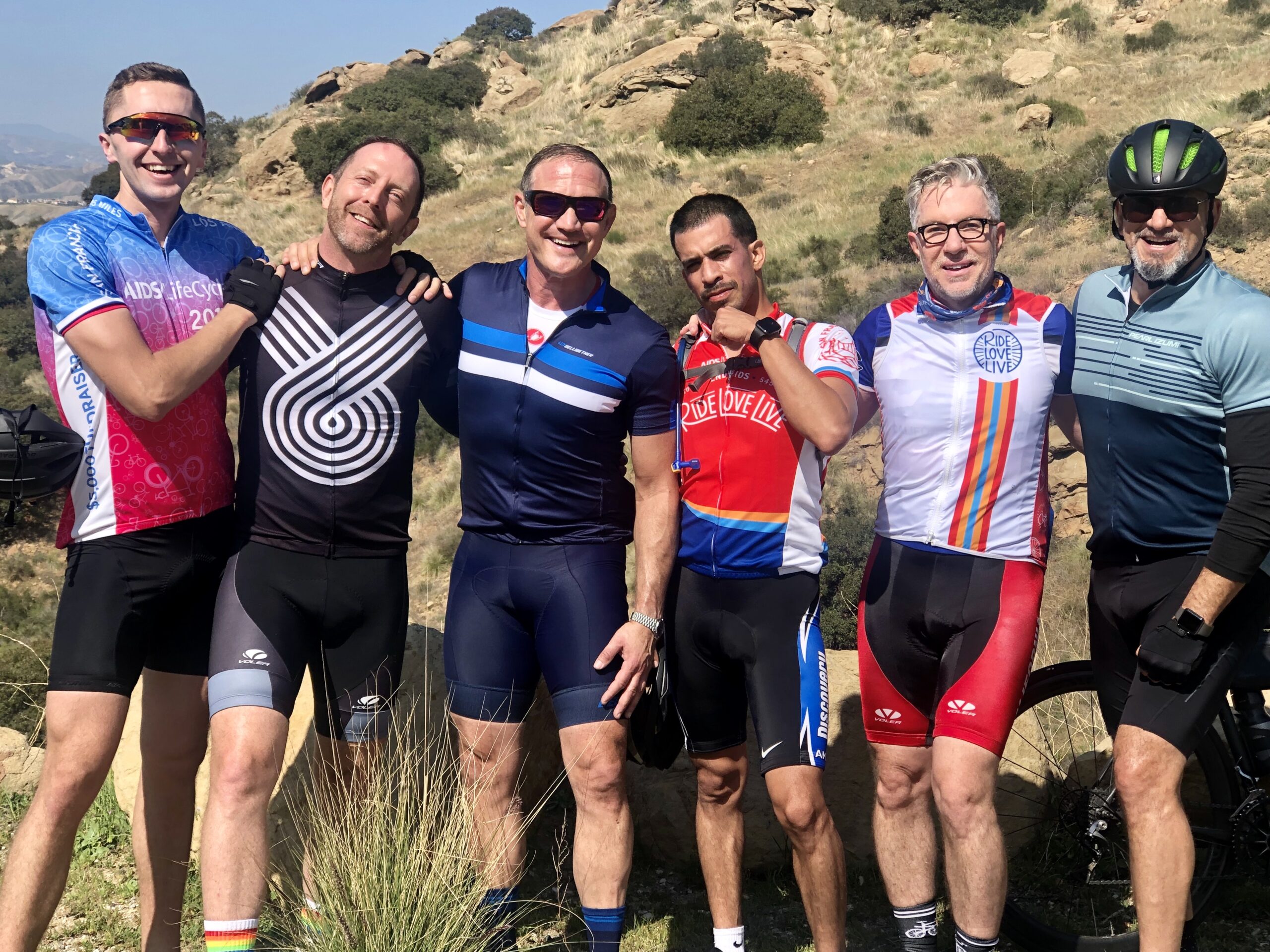 65 miles
Terrain: Rolling Hills with Gradual Climbs
Level: Advanced/High Mileage
Meet: 8:30 AM
Ride-Out: 9:00 AM
Rain Cancels
Celebrate the first day of Daylight Savings Time by exploring the towering sandstone rock formations known as Stoney Point on our way through the Santa Susana Pass and a former railroad town near Simi Valley.
For history buffs – Spahn Ranch which was a hide out for Charles Manson and family is located somewhere off of the Santa Susana Pass road..
You can see the route HERE.
Facebook event page HERE.
If you are interested in attending, please be sure to RSVP. Have questions? Contact David Stroud at dastroud90039@gmail.com
REQUIRED ITEMS: bike, helmet, water bottle(s) & snacks, tire changing tools, pump/Co2 cartridge, and a mask. If you don't have any of the items listed, please contact us. We'll help you figure out what you need and where to get it!
COVID-19 Policy: Vaccination is required to participate. All participants must have received one Johnson & Johnson dose or the second Pfizer/Moderna dose at least two weeks before the Training Ride. Masks are required when 6' of social distancing cannot be maintained. This includes rest stops, indoors and in vehicles with more than one person.
RSVP