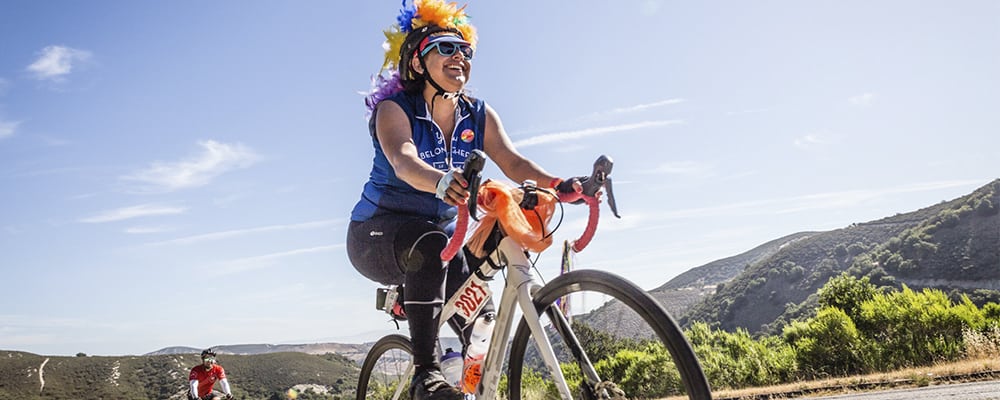 47  miles, Rolling Hills with Steep Climbs
Meet Time: 7:30 am
Ride-Out Time: 8:00am
Rain Cancels
We will make our way out past Lake Matthews, down Cajalco Rd and into Tom's Farm in the Temescal Valley. We will make our way back thru Corona and the La Sierra area of Riverside. The terrain is rolling with several good climbs. Total elevation change 2200 feet.