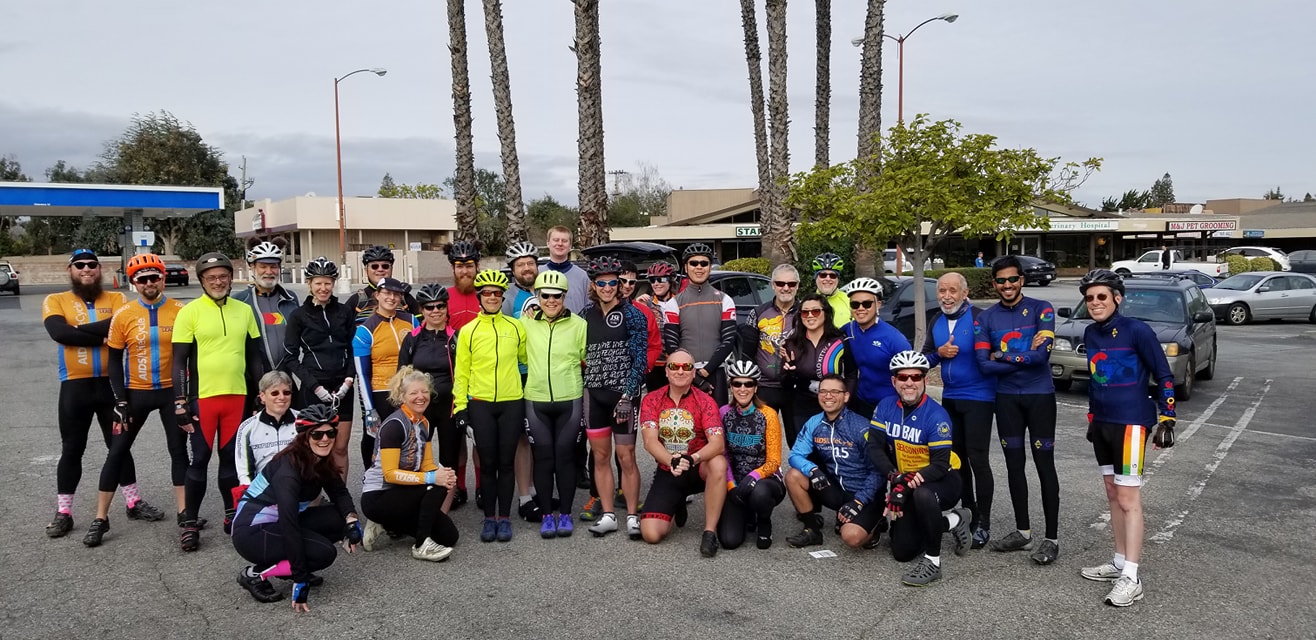 Climbapalooza
Ride ID:1164
40 Miles, Rolling Hills
Meet: 9:00 AM
Ride-Out: 9:45 AM
Heavy Rain Cancels
Join Awesome Ahead! Volume 9 (Sunnyvale) every Sunday to incrementally increase your distance and climbing, while learning the tips, tricks, and rules of the road that will make your ALC experience unforgettable.
Awesome Ahead! Volume9 Chapter6 – Climbapalooza
As ALC cyclists, we all find ourselves humming ♫ I love climbing yes I do – I love climbing how about you? ♫ At Awesome Ahead! – we hear ya – and bring a week of climbtasterrificness your way! – Featuring: The Quarry, Elena (the easy way and only partial), Arastradero Preserve (BOTH WAYS) and the Potrero Loop! For early in the season – this ride has so much fun – you'll be so glad you came! 🙂
Reach out with any of your questions or concerns. You really can do this.
If you are interested in attending, please RSVP so we have an idea of whose coming. Have questions? Contact Aron Casaday at awesomeahead@gmail.com
REQUIRED ITEMS: bike, helmet, water bottle(s), tire changing tools, and a mask.
COVID-19 Policy: Vaccination is required to participate. All participants must have received one Johnson & Johnson dose or the second Pfizer/Moderna dose at least two weeks before the Training Ride. Masks are required when 6' of social distancing cannot be maintained. This includes rest stops, indoors and in vehicles with more than one person.
RSVP
If you experience problems with the RSVP button, please email the RSVP to awesomeahead@gmail.com
Join our Facebook group at https://www.facebook.com/groups/awesomeahead/