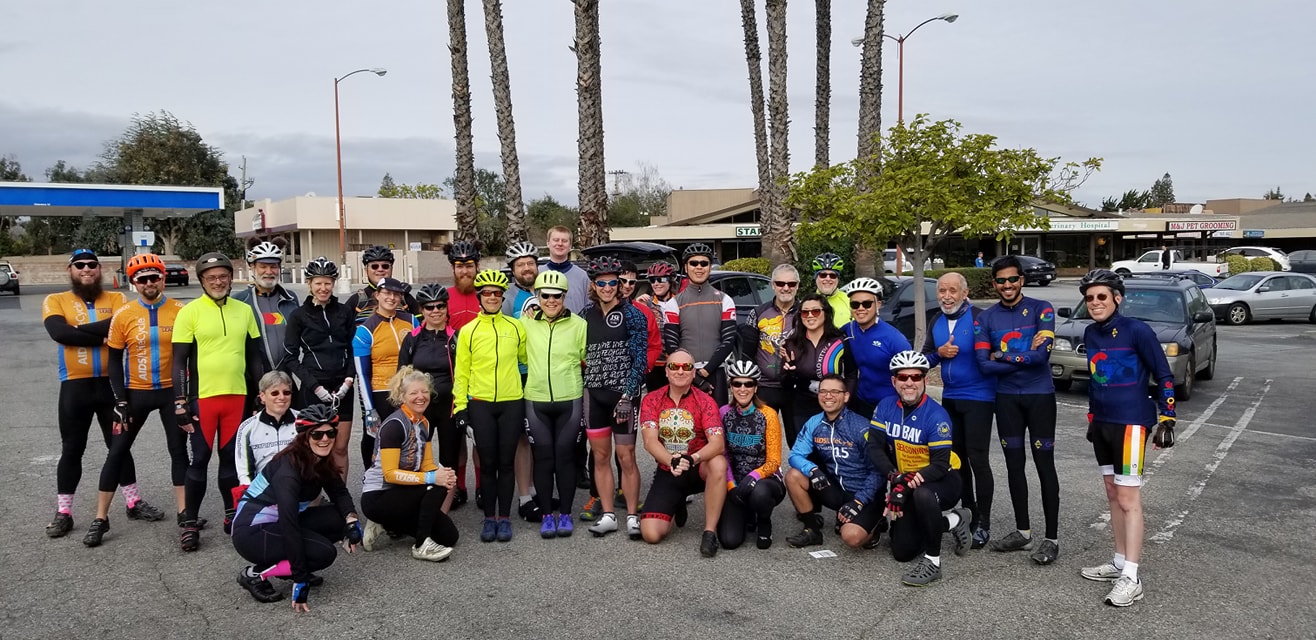 Fremont Older Preserve
Ride ID:1165
44 Miles, Rolling Hills
Meet: 8:45 AM
Ride-Out: 9:30 AM
Heavy Rain Cancels
Join Awesome Ahead! Volume 9 (Sunnyvale) every Sunday to incrementally increase your distance and climbing, while learning the tips, tricks, and rules of the road that will make your ALC experience unforgettable.
AwesomeAhead! Volume9 Chapter7 – Fremont Older Preserve
We'll head up to Mt Eden for the second time this season, along the reservoir – and down into Saratoga, then back down Saratoga to Prospect and up into the Fremont Older Preserve – a beautiful up and back climb and windy descent. We'll do some looptyloops through foothill neighborhoods and a quick flat sprint to our lunch stop at Starbucks and the bagel shop – but don't over eat – because right after lunch is the Elena climb. Everyone remembers the first time they conquer Elena – and we're all better for it.
Reach out with any of your questions or concerns. You really can do this.
If you are interested in attending, please RSVP so we have an idea of whose coming. Have questions? Contact Aron Casaday at awesomeahead@gmail.com
REQUIRED ITEMS: bike, helmet, water bottle(s), tire changing tools, and a mask.
COVID-19 Policy: Vaccination is required to participate. All participants must have received one Johnson & Johnson dose or the second Pfizer/Moderna dose at least two weeks before the Training Ride. Masks are required when 6' of social distancing cannot be maintained. This includes rest stops, indoors and in vehicles with more than one person.
RSVP
If you experience problems with the RSVP button, please email the RSVP to awesomeahead@gmail.com
Join our Facebook group at https://www.facebook.com/groups/awesomeahead/