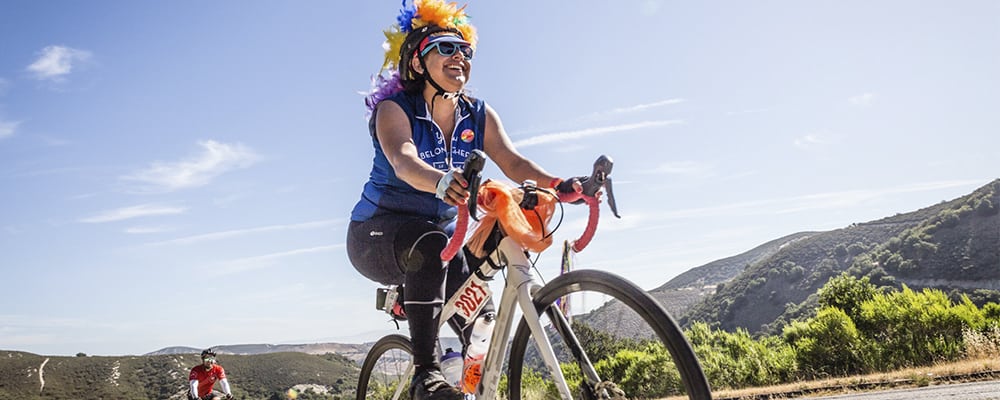 *** RESCHEDULED TO SUNDAY DEC 2nd DUE TO RAIN***
19 Miles, Rolling Hills
Meet: 8:30 AM
Ride-Out: 9:00 AM
Rain Cancels
World AIDS DAY 2018
Please join us for a World AIDS Day ride and remembrance gathering.
In recognition of World AIDS Day on December 1st, Positive Pedalers in collaboration with AIDS LifeCycle is honored to host a remembrance ride beginning and ending at the National AIDS Memorial Grove in Golden Gate Park.
Please join us at 8:30 AM at The Grove (at the intersection of Bowling Green Drive and Nancy Pelosi Drive).
We will take a moment to remember those for whom we ride, then embark on a 19 mile ride through San Francisco and returning to The Grove. After the ride, we'll gather inside The Grove to attend their WAD program which begins at noon.
Regardless of how you observe World AIDS Day, we welcome you to share your memories and experience with others via social media using #WAD2018
New or have questions? Email Lee Hawn: lee@allgaierhawn.net
Let's Roll!