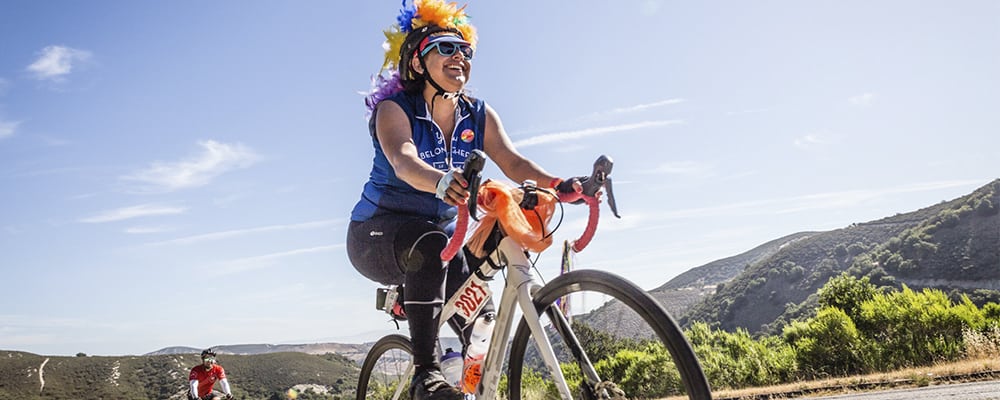 Arastradero Reserve
27 Miles, Rolling Hills
Meet: 9:00 AM
Ride-Out: 9:30 AM
Rain Cancels
Training Wheels is a welcoming and inclusive group of riders in the South Bay area. We welcome riders of all skill and experience levels. Our training gradually increases strength and endurance over the season, building steadily to a fitness level where you will ride to LA! And have fun while doing so.
Our third week, and it's time to make a commitment to yourself to attend a training ride every week. And start adding planks and leg day to your cross training a couple of times a week. You'll be glad you did later.
Today is a mix of a little endurance, keep pedaling and never coast, and a bit of strength training with a few more uphill segments. You will enjoy the beauty of Arastradero Reserve, if you can, remember to take a moment to look around.
Again, all levels welcome. No worries, just show up and ride.
Reach out with any of your questions or concerns. You really can do this.
New or have questions? Email Tim Butler at alctrainingwheels@gmail.com
REQUIRED ITEMS: bike, helmet, water bottle(s), tire changing tools
RSVP
Join our Facebook group https://www.facebook.com/groups/trainingwheels/