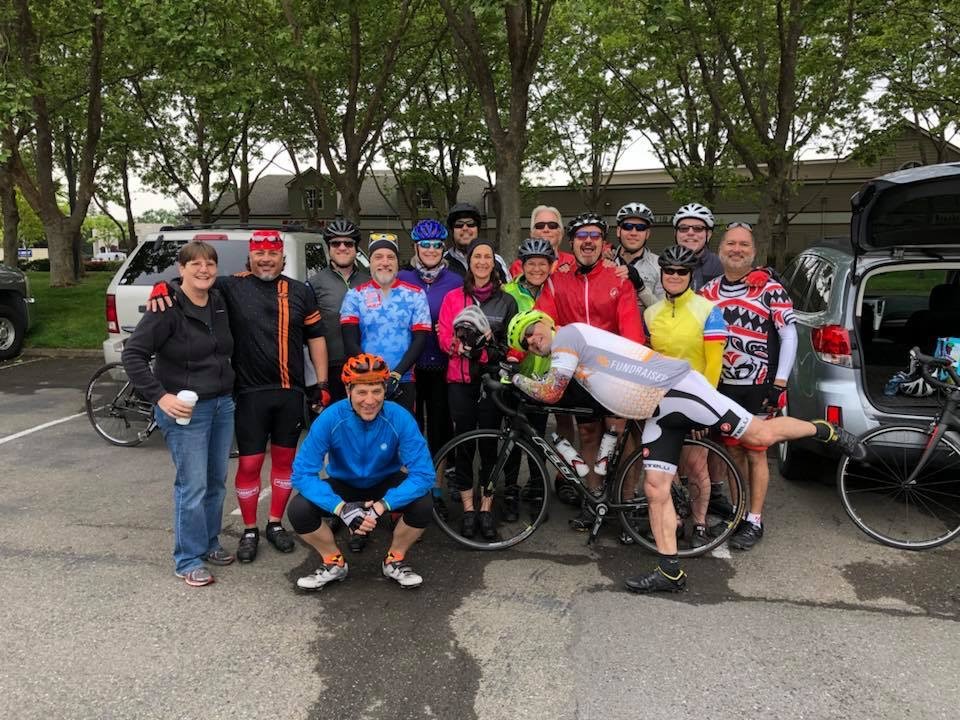 Geyersville
37.6 Miles, Mostly Flat
Meet: 9:00 AM
Ride-Out: 9:30 AM
Rain Cancels
Welcome to the North Bay Pos Peds raining rides! These rides are designed to help develop your strength, safety, and confidence while you train to become more 'road-ready' without being left behind.
A mostly flat ride, some rollers, and a small climb thrown in, it's a nice beginning ride.
All skill levels are welcome! If any ride is too much, we will work with you on making sure you have alternatives to the entire route. You will have a great bike ride. That's a win!
Reach out with any of your questions or concerns. You really can do this.
If you are interested in attending, please be sure to RSVP. Have questions? Contact Sandy Fraser at safraser@mcn.org
REQUIRED ITEMS: bike, helmet, water bottle(s), tire changing tools
RSVP
If you experience problems with the RSVP button, please email the RSVP to safraser@mcn.org
Join our Facebook group https://www.facebook.com/groups/644227342382100/