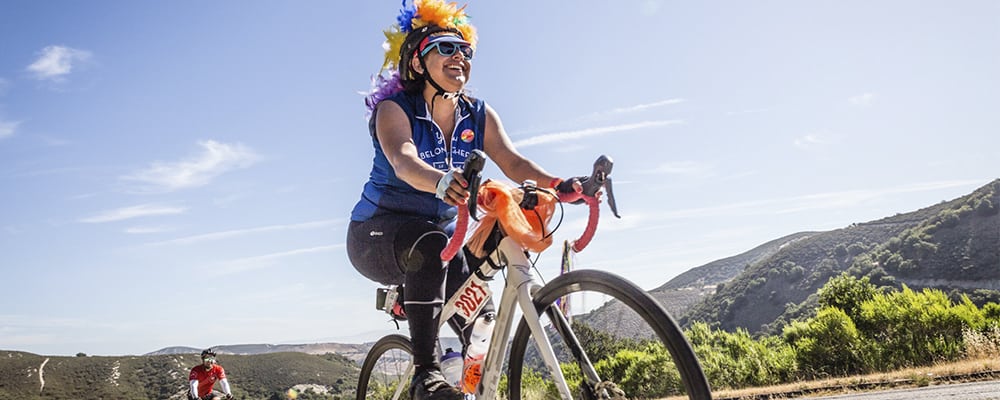 The Farm – HazelDell
32.5 Miles, Rolling Hills
Meet: 9:30 AM
Ride-Out: 10:00 AM
Rain Cancels
Santa Cruz Farm Series: We will meet every other Sunday and help you get ready for the AIDS Lifecycle in June!
The first in an every other week series starting from The Farm in Aptos, (alternate weeks will be the series starting from Swift Ave., in Santa Cruz) This week's ride will begin at the Farm in Aptos and travel the country roads out to Corralitos and beyond to complete the Hazel Dell Road loop. The terrain is a combination of flats and minor rolling hills.
Expect verdant green fields, apple and redwood trees and relatively quite rural riding.
Talk to us about your needs and how we can help you be comfortable biking. All cyclists are welcomed!
Please RSVP even if you are a "maybe", so we can advise you of a cancellation, or have a route sheet for you.
Have questions? Contact Steve Graff at stevengraff@mac.com
REQUIRED ITEMS: bike, helmet, water bottle(s), tire changing tools
RSVP
If you experience problems with the RSVP button, please email the RSVP to stevengraff@mac.com