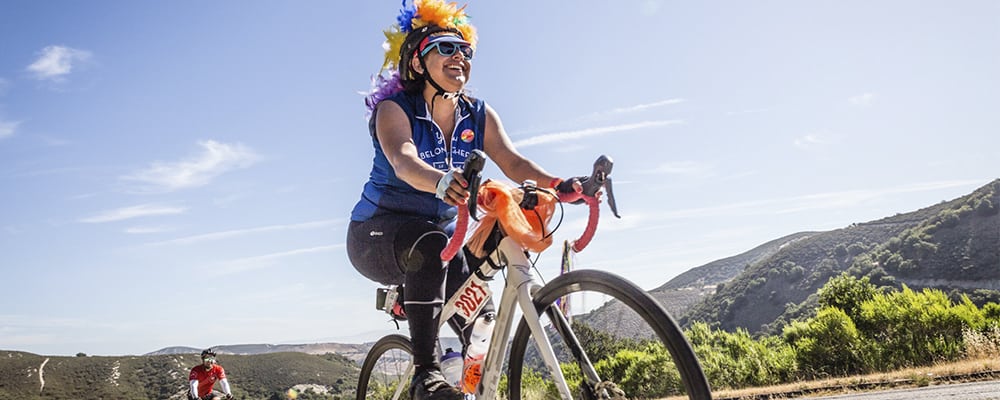 Woodacre / Fairfax 40 / 32  Miles, Rolling Hills
Meet: 9:30 AM
Ride-Out: 10:00 AM
Rain Cancels
It's Friday Ride Day! Join us for our welcoming rides of 30 – 50 miles. We start in Sausalito, Cavallo Point, with easy access by bike from San Francisco and plenty of car parking. Talk to us about your needs and how we can help you be comfortable biking in Marin County.
Woodacre / Fairfax:  head north to climb Camino Alto; continue through Fairfax. For a shorter option, ask us how to return from Fairfax. Climb White Hill, a significant 1-mile climb. Lunch at Woodacre Market. Return over White Hill the easier direction. Take bike paths through Ross and Greenbrae, Ron's Ramp
All are welcome!
New or have questions? Email Ron at sfcallboy@me.com
REQUIRED ITEMS: bike, helmet, water bottle(s), tire changing tools
RSVP