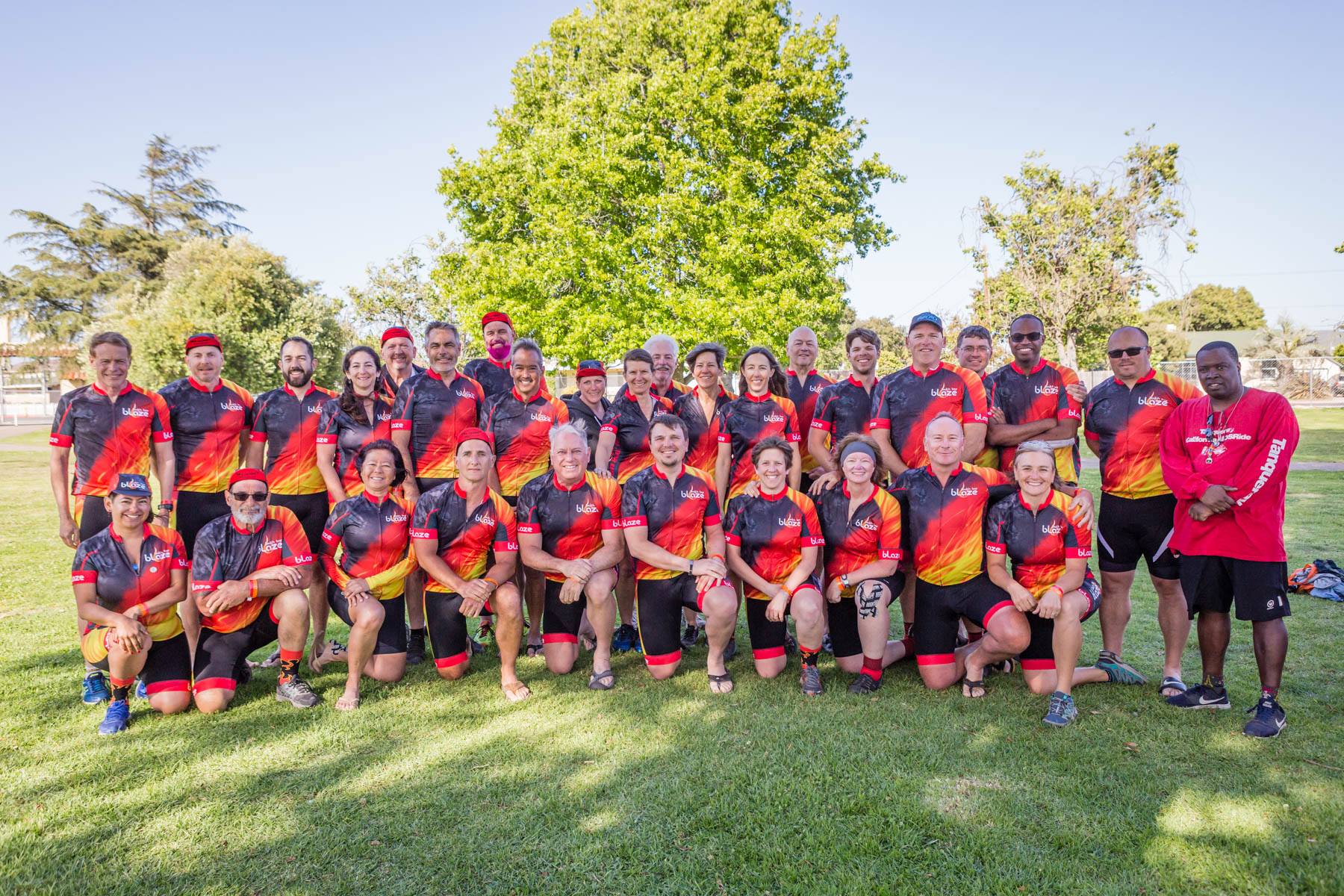 3-Hour Tours – Alviso Ride
21.5 Miles, Mostly Flat
Meet: 9:00 AM
Ride-Out: 9:30 AM
Heavy Rain Cancels
Welcome to the 3-Hour Tours – an introductory training ride series out of Sunnyvale that allows you to get in some great workouts each Saturday, without taking up your whole weekend. Usually just about three hours!
Come on out for the first ride of this fall series with a little warm-up spin leaving Sunnyvale and out to the Baylands, Alviso, and back. Almost completely flat, nothing too crazy today. This little ride will help you get your bones and body moving again if it's been a while since you've ridden a bike and start you off on a great fitness path toward the new year. Bring some lunch money for the Country Gourmet once everyone gets back.
All skill levels are welcome! If any ride is too much, we will work with you on making sure you have alternatives to the entire route. You will have a great bike ride. That's a win!
Reach out with any of your questions or concerns. You really can do this.
If you are interested in attending, please be sure to RSVP. Have questions? Contact Jamie Pereira at jamiesj@aol.com
REQUIRED ITEMS: bike, helmet, water bottle(s), tire changing tools
RSVP
If you experience problems with the RSVP button, please email the RSVP to jamiesj@aol.com
Join our Facebook group at https://www.facebook.com/groups/SouthBayBlaze/