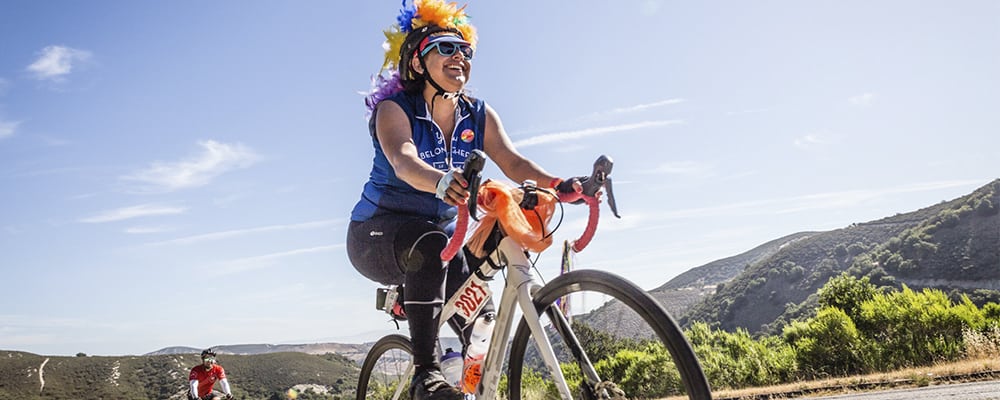 Please note, this training ride has been cancelled due to poor air quality. 
34 Miles, Rolling Hills
Meet: 9:00 AM
Ride-Out: 9:40 AM
Rain Cancels
Alpine Ride: Some might consider this route one of our more-challenging rides for this series, as we're going out to Portola Valley and climbing into Alpine Canyon by way of the Los Altos Hills. If not one of the more challenging, certainly one of the more beautiful, as that canyon is gorgeous. This will be a great ride, and perfect solution to having to tell everyone you know how flat our rides have been, as this one brings it on a little bit. You can totally brag all you want after doing this one.
Welcome to the Saturday 3-Hour Tours training series, designed to develop your strength, safety, and confidence while you train to become 'road-ready' without being left behind. All rides in this series are posted as "all pace levels welcome."
New or have questions? Email Jamie at Jamiensj@aol.com
REQUIRED ITEMS: bike, helmet, water bottle(s), tire changing tools
Let's Roll! RSVP Here