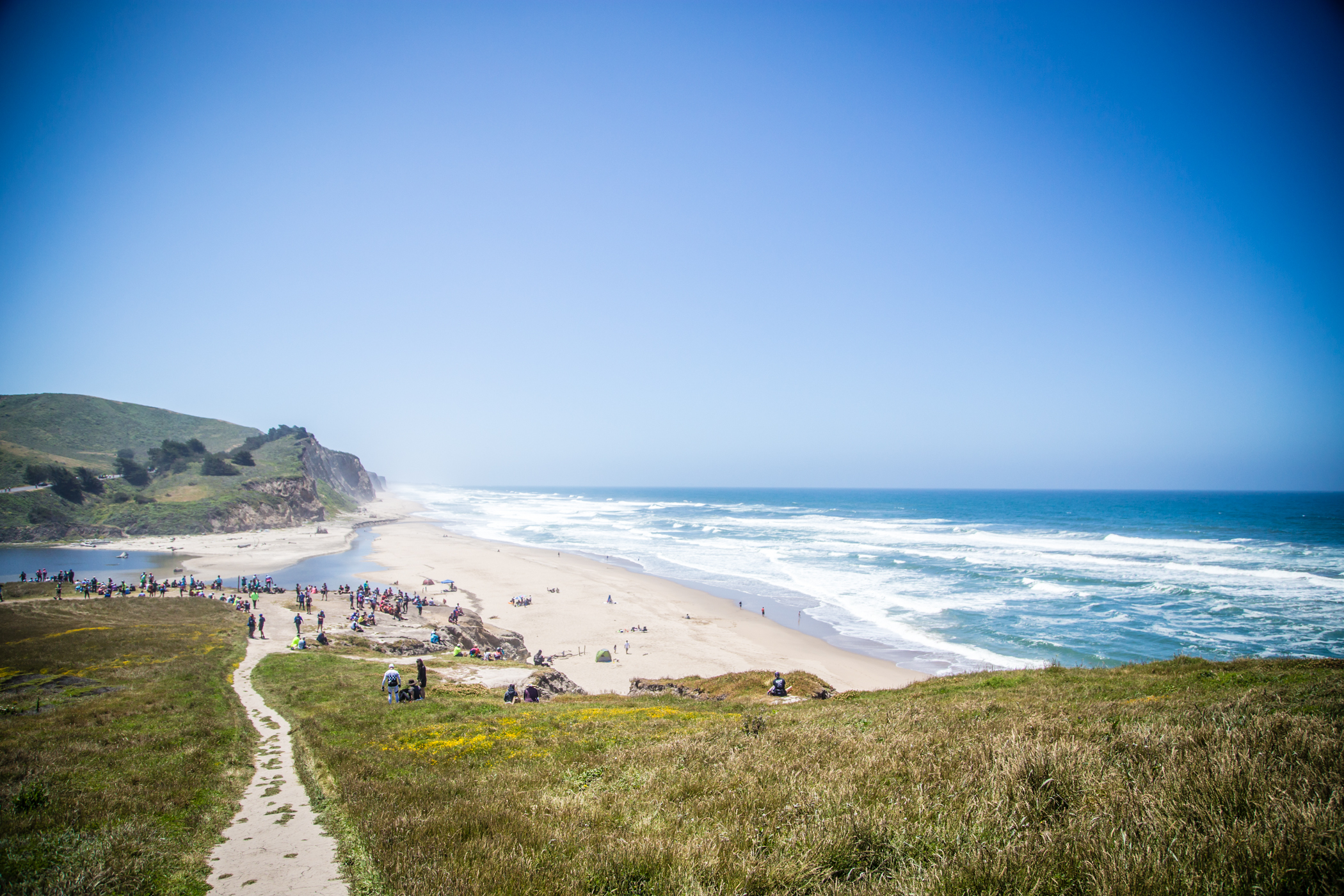 41 miles, Rolling Hills
Meet Time: 8:00am
Ride-Out Time: 8:30am
Rain Cancels
SHIFTING GEARS TRL's Welcome anyone who wants to ride. TRL's will guide you on a recovery ride from Helen"s Cycle. We will spin up a short hill, Bundy and drop back down to San Vicente and ride along the coast of Santa Monica to Marina Del Rey to Ballona Creek Bike Path. There we will ride along the beach to Imperial Hwy to Pershing Right onto Westchester we're we will loop back onto Pershing to pit at Felicia's Flower and Coffee Shop. From there we will head back via the Ballona Bike Path exit Duquesne head up Motor Onto Overland up Veterans and back to Helens Cycle. 41 short miles to recover.
No one gets left behind. ***Please park on streets.
Training Ride Leaders: Doreen Gonzales, Beth Brown, Stanley Appleman, Randy Cowan
New or have questions? Email Doreen at dcgbiker@hotmail.com
REQUIRED ITEMS: Bike, helmet, water bottle(s), tire changing tools
RSVP