Calendar of Events
We're a year round community! Come to any of our workshops, training rides, special events, and social outings, and don't forget to bring a friend.

NorCal: Sunnyvale, 34.3
December 8, 2018
@ 9:00 am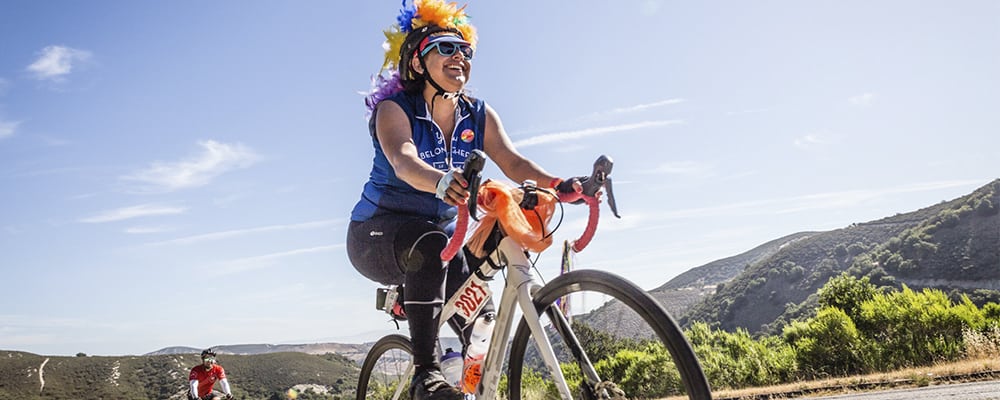 South Bay Blaze 3 hour Tours – Adobe Creek Loop
34.3 Miles, Rolling Hills
Meet: 9:00 AM
Ride-Out: 9:40 AM
Heavy Rain Cancels
Welcome to the Saturday 3-Hour Tour training series, designed to develop your strength, safety, and confidence while you train to become 'road-ready' without being left behind. All rides in this series are posted as "all pace levels welcome.
Please wear RED today! In recognition of World AIDS Day, we're going to spin our bikes through the Los Altos Hills and work our way toward the Stanford Shopping Center for our first regroup. Before we're done, we'll have biked through Los Altos, Palo Alto, Stanford University, out to the GooglePlex and Shoreline area, in through Mountain View, and then take the bike path back to Sunnyvale. I'm pretty excited about this route. I think it'll be super fun.
New or have questions? Email Jamie Pereira – Jamiensj@aol.com
REQUIRED ITEMS: bike, helmet, water bottle(s), tire changing tools
https://www.faceboo.com/groups/SouthBayBlaze/
RSVP
Related Events