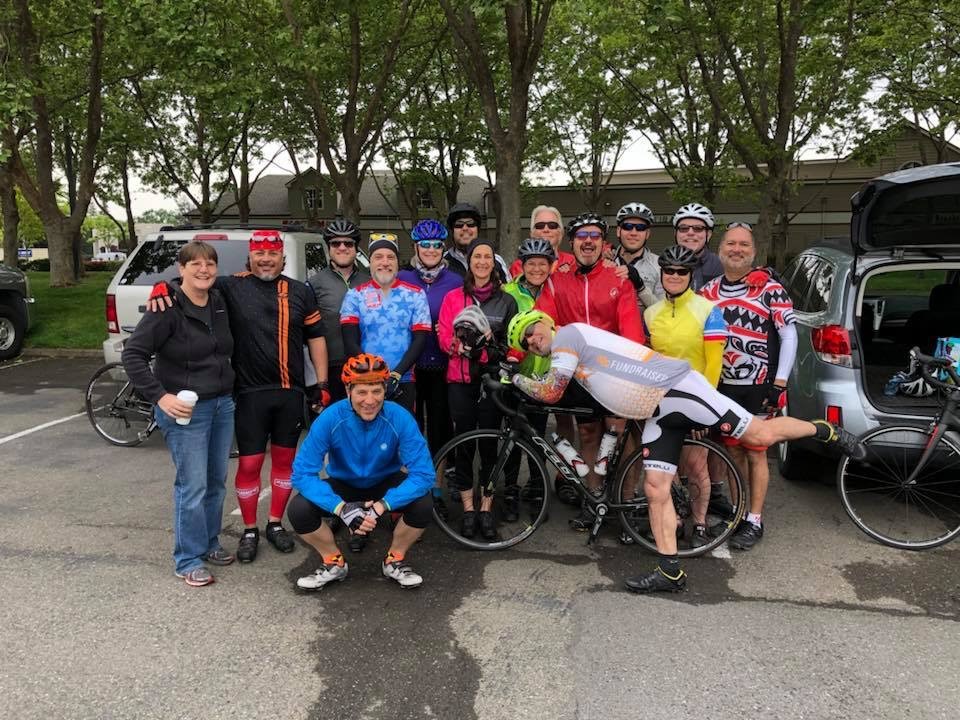 Occidental – Dry Creek
Ride ID: 1245
79 Miles, Rolling Hills
Meet: 7:00 AM
Ride-Out: 7:45 AM
Rain Cancels
North Bay Pos Peds
A scenic tour of the valleys and back roads of Sonoma, through the woods to Occidental, along the river back to Guerneville, though the canyons, and then up West Dry Creek, over to Geyersville then home
Reach out with any of your questions or concerns. You really can do this.
If you are interested in attending, please RSVP so we have an idea of whose coming. Have questions? Contact Matthew Duran at SonomaCoTrl@gmail.com
REQUIRED ITEMS: bike, helmet, water bottle(s), tire changing tools, and a mask9.
COVID-19 Policy: Vaccination is required to participate. All participants must have received one Johnson & Johnson dose or the second Pfizer/Moderna dose at least two weeks before the Training Ride. Masks are required when 6' of social distancing cannot be maintained. This includes rest stops, indoors and in vehicles with more than one person.
RSVP
If you experience problems with the RSVP button, please email the RSVP to SonomaCoTrl@gmail.com