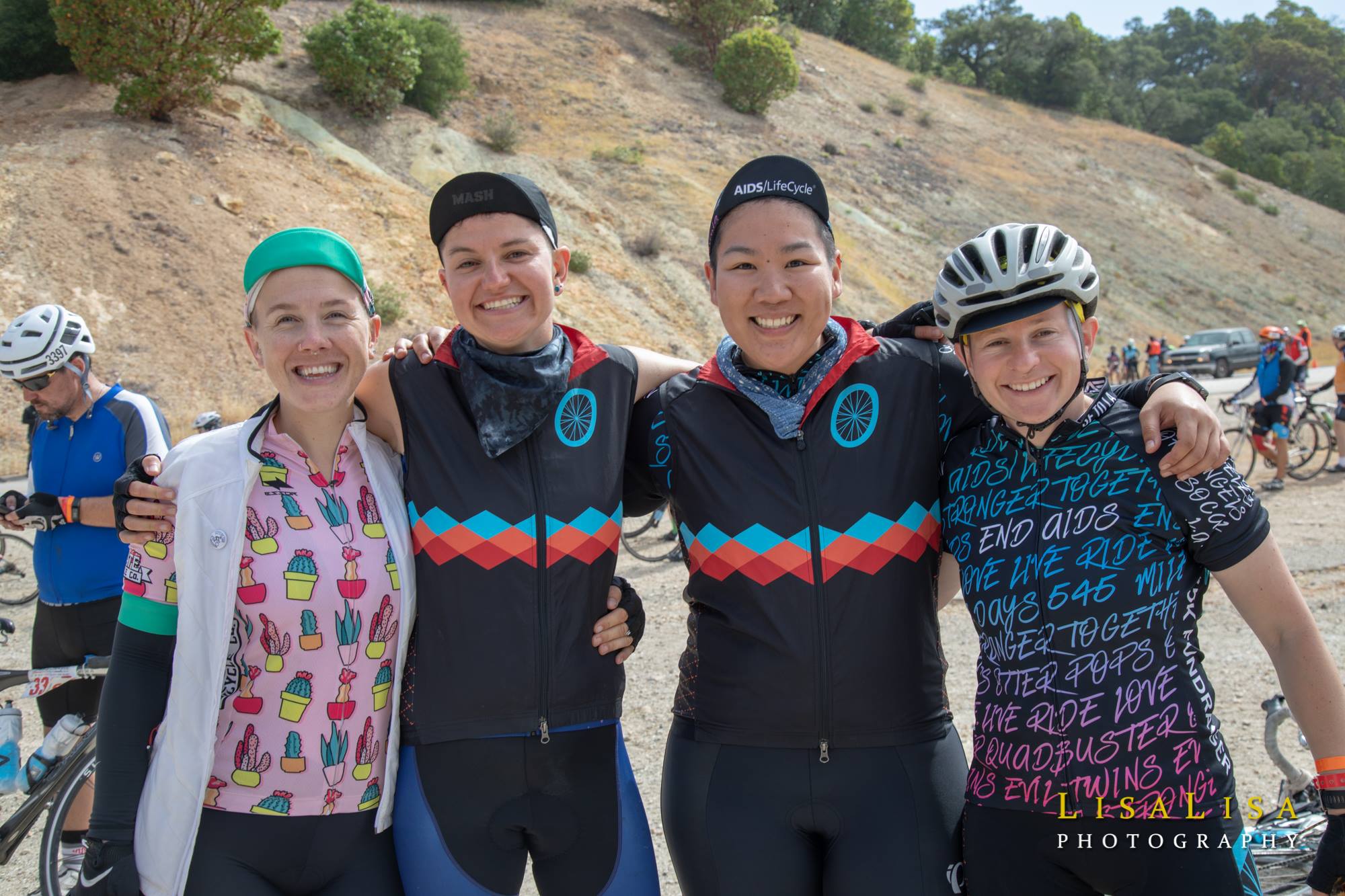 5.5. 11 or 16.5 miles, Rolling Hills
Meet Time: 8:00am
Ride-Out Time: 8:15am
Rain Cancels
We'll start at the Griffith Park Visitor Center and ride out around the zoo and travel town museum then up a short yet challenging 400 ft beginner climb. We then enjoy the descent back down and loop back around to the Visitor Center. There will be the option to repeat the ride one or two more times so beginners can add to their mileage and climbing as their training progresses. The roads in the park have a wide shoulder and not too much traffic which is another reason it's a beginner-friendly climbing route.
Training Ride Leaders: Angela Lee, Leah Breuer
New or have questions? Email Angela at angybby@mac.com
REQUIRED ITEMS: Bike, helmet, water bottle(s), tire changing tools
RSVP