Calendar of Events
We're a year-round community! Come to any of our workshops, training rides, special events, and social outings, and don't forget to bring a friend.
If you're looking for a specific type of event, use the the "Narrow Your Results" menu below to filter by event type (we host all types of events, so there's something for everybody!) or by Region by selecting NorCal, SoCal, or Outside CA.

SoCal: Santiago Canyon, the Easy Way
March 9, 2019
@ 8:00 am -
5:00 pm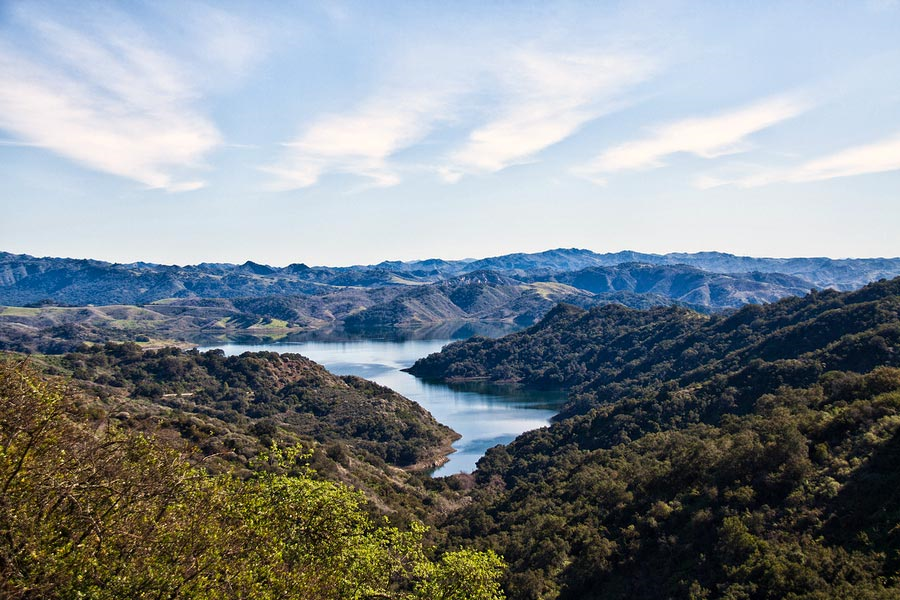 50 or 61 miles, rolling hills with a few steep climbs
Meet Time: 8:00am
Ride-Out Time: 8:30am
Rain Cancels
This week's ride will see us going through Santiago Canyon – the easy way (i.e. counter clockwise from El Toro…the younger ones in the group may need to google search analog clocks to figure out what that means.)
The Standard Route (49 with approx 2600ft of climbing) will head up to Alton to the end and cut over near the top towards our first pit stop Path Coffee (yes we found someplace new to go to). Then it's through the Canyon where you will pit again at CJ's (ok yes we've been here before this year) at Jamboree. Finally it's down Jamboree as you head back to the cars.
The Advanced Route (61 with approx 3300ft of climbing) will break off after CJ's and continue on down Santiago Canyon to Canon for another oh so easy and gentle climb with a 12% downhill on the far side. ***Be very careful on that downhill – especially if the road is slick.*** Then we wind our way home along the flatlands as we head back to the cars.
Training Ride Leaders: Carl Berman, Kevin Nordine, Shelley Weir
New or have questions? Email Carl at ceb.irvine@yahoo.com
REQUIRED ITEMS: Bike, helmet, water bottle(s), tire changing tools
RSVP
Related Events