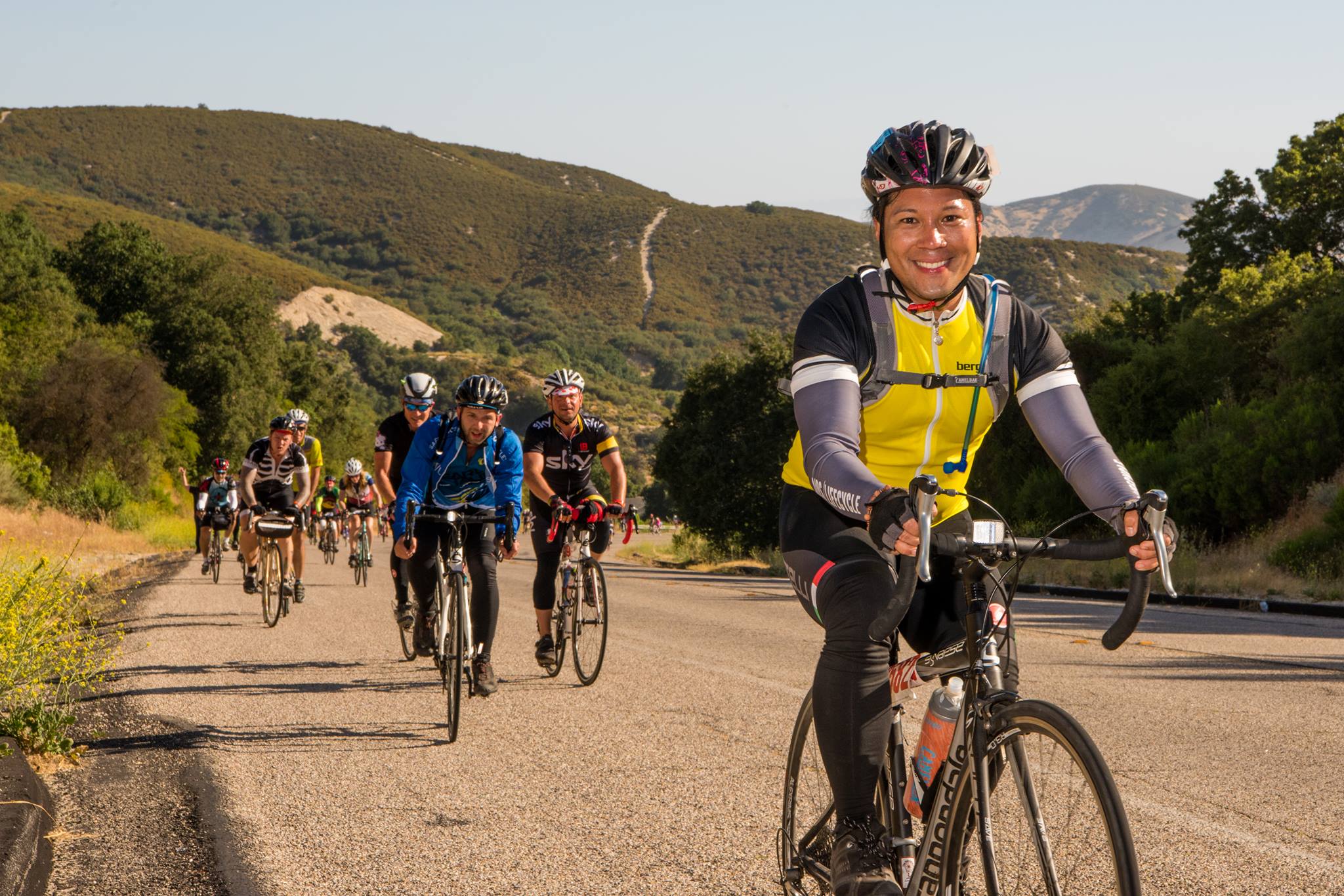 14 or 30, Rolling Hills
Meet Time: 8:00am
Ride-Out Time: 8:30am
Rain Cancels
Welcome to the new year and looking forward to a whole new season of fun and Love Bubble. We will be running two routes through most of the training season, complete with sweeps and support.
So this week, the Standard Route will be heading into Tustin for a flat and easy 14 mile ride (approx 175ft of Climbing). The Advanced Route 30 mile ride (approx 1320ft of Climbing) will head up Jamboree before flying back to chase the standard home.
If you haven't been on your bike in awhile, or have some friends that you want to introduce to riding – this is the time.
This being the first Saturday of the month if you have a Team OC kit this would be a great day to wear it. If you don't have a Team OC kit have no fear we will in a few months be offering an opportunity to purchase one.
Training Ride Leaders: Carl Berman, Steve Neimi, Shelley Weir, Kevin Nordine
New or have questions? Email Carl at ceb.irvine@yahoo.com
REQUIRED ITEMS: Bike, helmet, water bottle(s), tire changing tools
RSVP