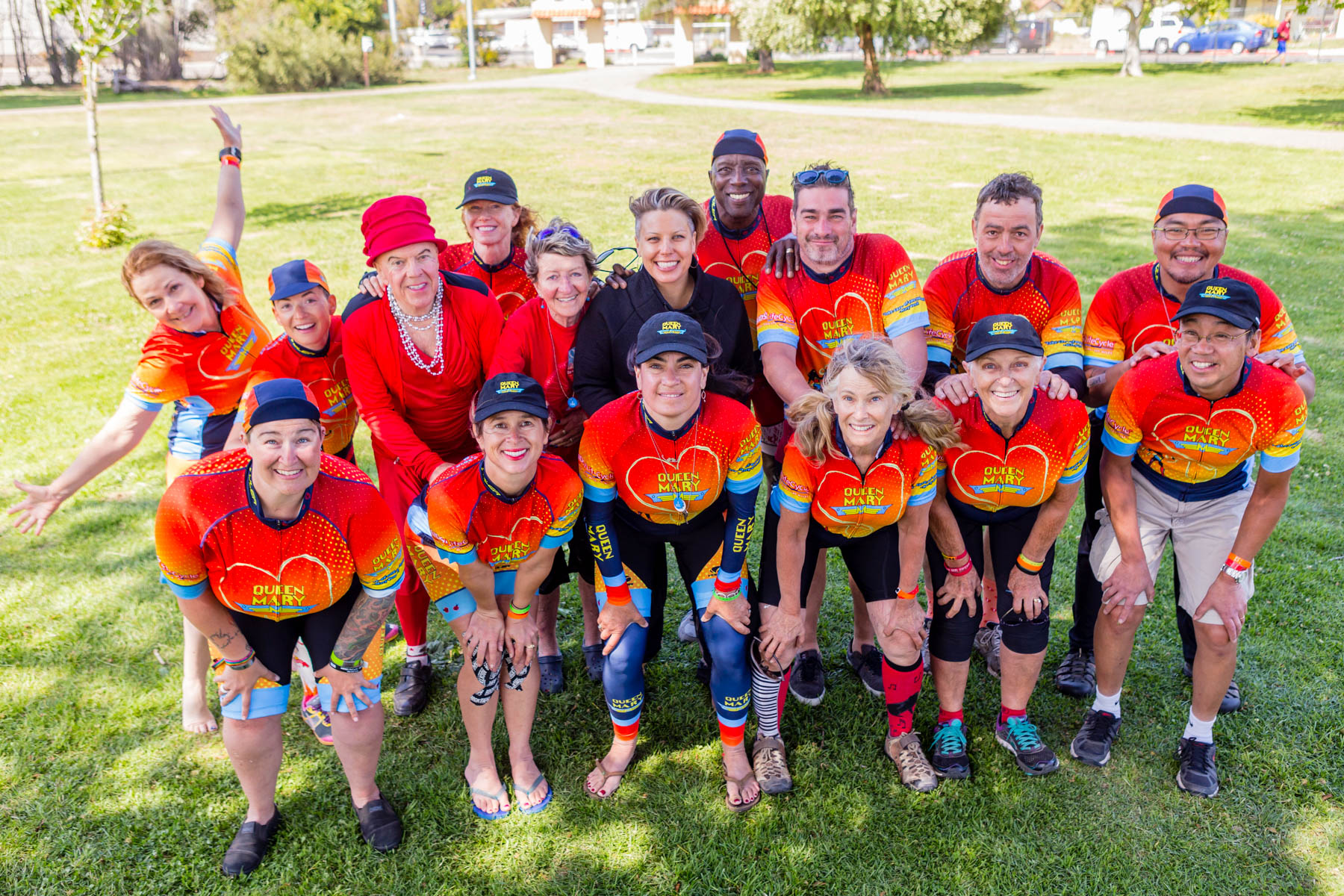 Thanks to our fantastic team captains we're off to an incredible start this season! Whether you are a team of 2 or 200, you are making a difference.
Each month we'll host a captains' forum to share what's working and have a place to get support from other captains.
Thank you for leading your team to help us in the fight against HIV/AIDS!
We can't wait to see you! Need more info? Contact info@aidslifecycle.org.
***
Join Zoom Meeting: