Hey Cannondale!
Want to throw your leg over a sweet new ride for AIDS/LifeCycle 2018? Or maybe go on a Camp Store shopping spree at Orientation Day?
Well look no further! AIDS/LifeCycle is hosting a contest for all of our lovely participants who live outside the state of California, to recognize the extra effort put into fundraising, training, and traveling to the Golden State to participate in the Ride. 
Here are the details:
How to win one of two awesome prizes:
For every $100 raised between February 18, 2018 - March 4, 2018, participants receive one entry into a raffle for a Cannondale Synapse!
The person who receives the most individual donations between February 18, 2018 - March 4, 2018 will win a $300 Camp Store voucher to be used on Orientation Day.
Winners will be announced on March 7th!
Hot tips from the Cycle Reps!
Want to bring your social media fundraising to the next level? 
Check out these great tips from the Cyclist Reps to give you some creative ideas on ways that you can give your fundraising a nice boost.
Try one tip or all 11 - it's up to you!
And don't forget about our social media resource library, where you can grab images, cover photos, and other shareables to use on your profiles.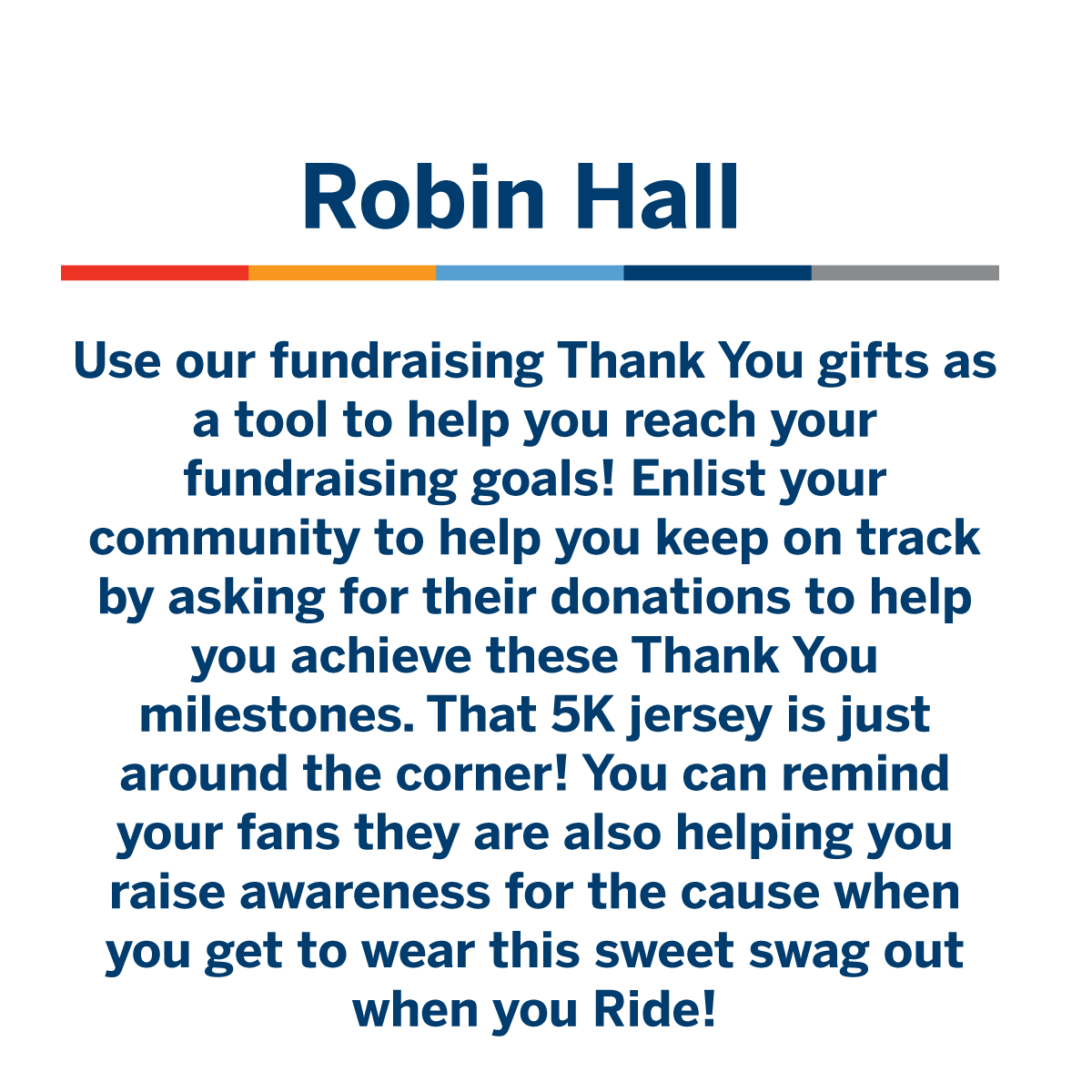 How does your fundraising help people outside of California?
In the United States
Almost 1 in 8 of those infected with HIV doesn't know it.

Gay and bisexual men overall account for the majority of all new HIV infections

The Centers for Disease Control recently released a projection that if current trends continue, half of black gay men will be diagnosed with HIV in their lifetime.

By race, African Americans face the most severe burden of HIV, and represent the majority of new AIDS diagnoses, new HIV infections, people living with HIV/AIDS, and AIDS deaths.
In the World
Since the beginning of the epidemic, almost 78 million people have been infected with HIV and about 39 million people have died of AIDS-related causes.

2.6 million of those people living with HIV are under age 15.

Africa accounted for 66 per cent of the world's AIDS deaths in 2014. Around 41 per cent of people living with HIV had access to antiretroviral therapy in March 2015 - some 15 million people.
How does this impact happen?
The programs and services offered through the Los Angeles LGBT Center and San Francisco AIDS Foundation serve as models of care and prevention around the world. Members of both agencies work with organizations in several countries to share best practices to end the global AIDS epidemic.
Your donors are supporting people across the nation and globe in four incredible ways: